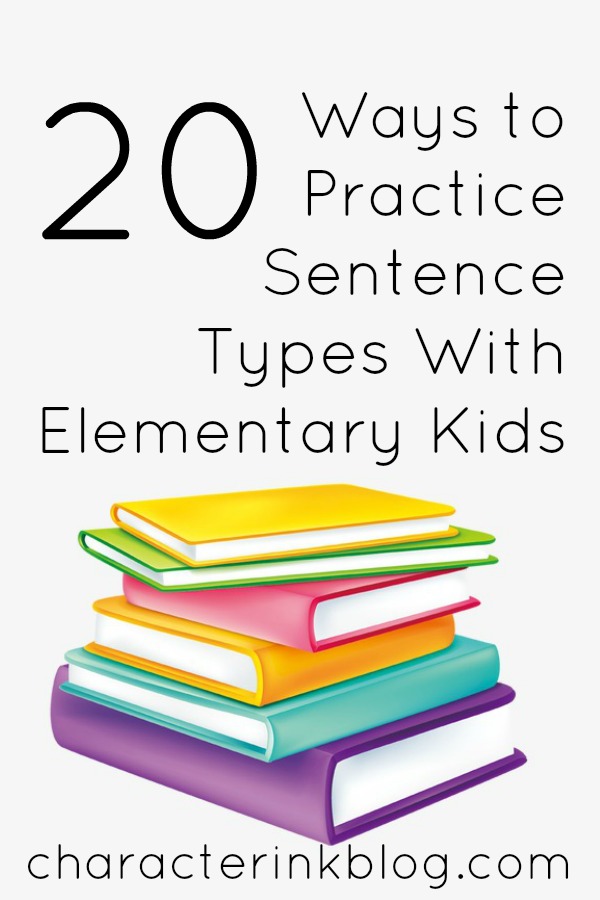 1. Use three key words to introduce sentence types. Sometimes just shortening longer words to their base can make them easier for students to grasp. I like to use the punctuation marks as part of the key word teaching in phrases like these:
a) Declarative–You DECLARE something. Just stating something.
b) Interrogative—Are you a suspect in an INTERROGATION room getting questioned?
c) Exclamatory—You EXCLAIM something in loud words with an exclamation point!