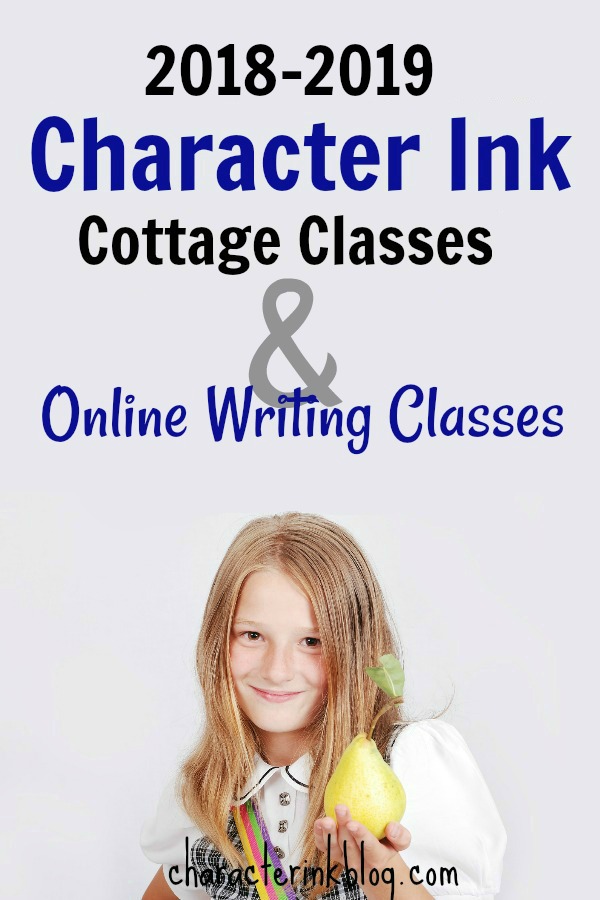 Character Ink (CI) is announcing a tentative class offering list for the 2018-2019 school year for all three of our locations. Please note that the classes will be offered based on enrollment as of July 1st (for first semester) and November 1st (for second semester), so if there is a class that you want CI to run, please be sure to register early to be sure that class is full enough.
Registrations are on a first come-first served basis. A deposit of $50 per student (regardless of number of classes) is required with the registration form in order to hold class spots for a student. Students will be invoiced at the beginning of each semester with monthly payments as needed.
You may see the full schedule, prices, descriptions, and forms at our blog by clicking HERE. (See Cottage Classes.) You may also request a registration form by e-mailing characterink@gmail.com .