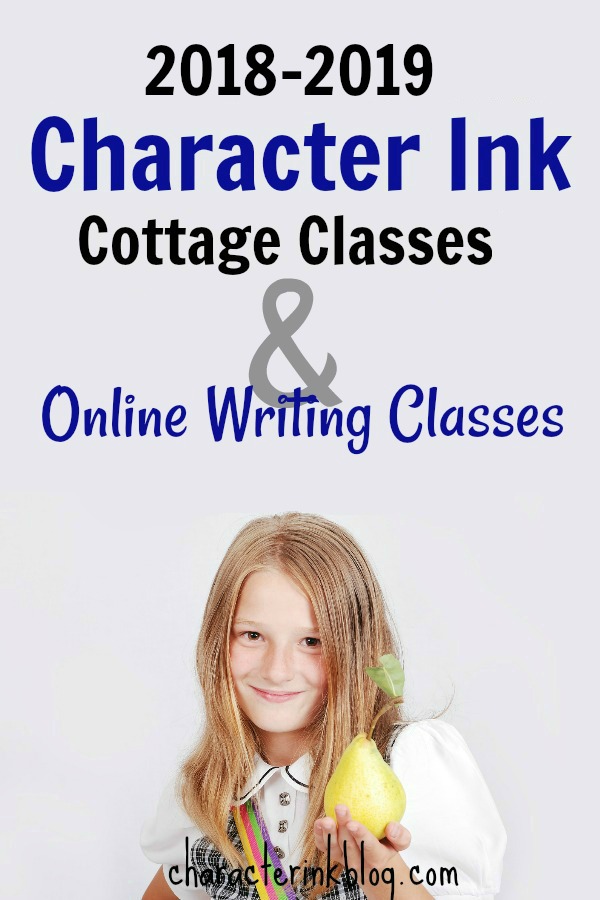 Character Ink (CI) is announcing a tentative class offering list for the next school year for all three of our locations. Please note that the classes will be offered based on enrollment as of July 1st (for first semester) and November 1st (for second semester), so if there is a class that you want CI to run, please be sure to register early to be sure that class is full enough.
Registrations are on a first come-first served basis. A deposit of $50 per student (regardless of number of classes) is required with the registration form in order to hold class spots for a student. Students will be invoiced at the beginning of each semester with monthly payments as needed.
You may see the full schedule, prices, and descriptions at our Cottage Classes page. Registration forms coming soon! You may also request a registration form by e-mailing characterink@gmail.com.
Character Quality Language Arts (CQLA), Spanish, Speech / Debate, and science classes are two semesters long, sixteen-seventeen weeks per semester. Students registered for CQLA, Languages, Speech / Debate, and/or science classes are committing to one full semester with the option of continuing on during the second semester (which nearly everybody does). All other classes are one semester classes.
If you are registering for CQLA after July 1st or you have questions about levels, please contact Ray at 260 273 8063. Returning CQLA students may be moving up to a new level. Please contact Donna (260-433-4365) for advice on CQLA and composition placement for returning students.
Please realize that our classes are heavily academic (i.e. not extra curricular or club- like). Please note sports and other class conflicts before registering.
CQLA students' complete language arts homework requires 30 mins (for Level A), 45 mins (for Level B), and 60 mins (for Level C) of homework four days a week (non class days); other classes require 30 mins a day for homework. Suggested grades are given for all high school classes via grading sheets periodically throughout the semester.
Note: All CQLA and Meaningful Composition books have samples available at our store:
If you desire to see whether your student would fit in a certain level, you may want to consult the samples. You may also talk to Donna about your student's level.
Subscribe!
...and download my Kid's Faves list plus get access to my language arts freebies!