Subscribe and download my Kid's Faves list and get access to my language arts freebies!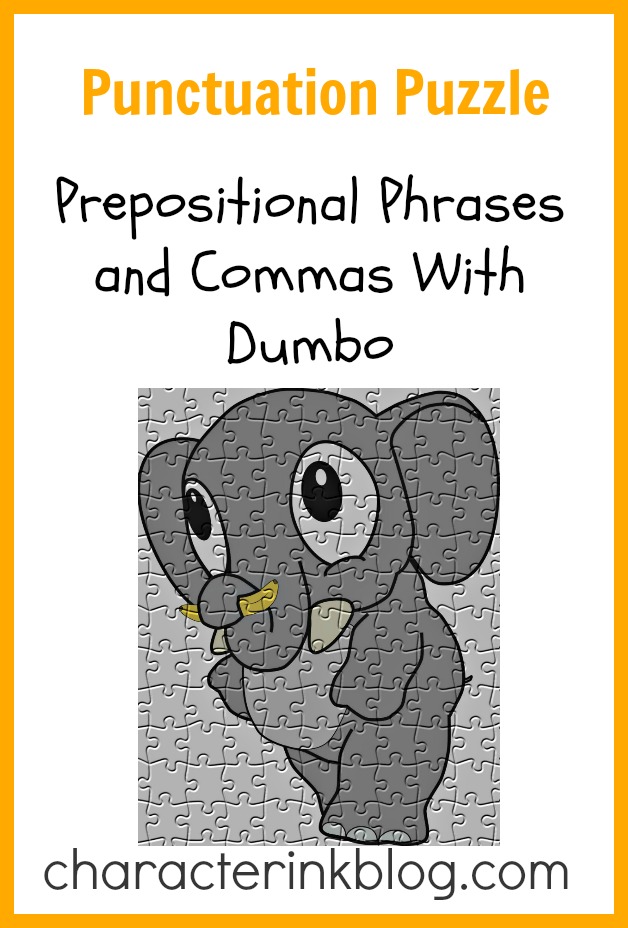 By Donna Reish & Zac Kieser
Comma rules are super subjective. As a matter of fact, I tell my upper high schoolers that commas following sentence openers will generally not be the errors in SAT/ACT/PSAT testing sentences. These rules are that subjective! I hear and recognize all of the commas in Zac's examples in this week's Punctuation Puzzle. So even though these rules are subjective, we have to have some guidelines to follow, or students will not learn to put commas in anywhere!
I follow an important sequence in teaching prepositions to students (one that anyone can use whether you use my materials or not):