Subscribe and download my Kid's Faves list and get access to my language arts freebies!

Click here or watch the video below to learn more about Half Day Homeschool!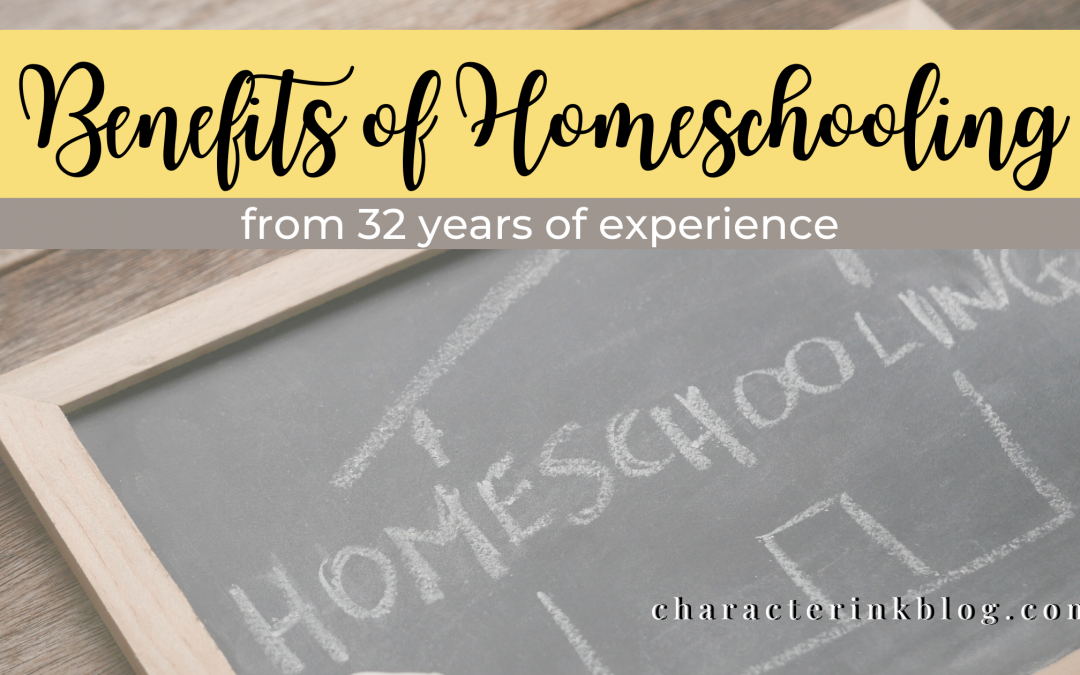 Several years ago I wrote a series titled "Homeschool Benefits" in which each article gave one of my favorite benefits that we enjoyed through homeschooling for thirty-two years. With so much interest in homeschooling right now, I thought I would gather these benefits...
read more