Subscribe and download my Kid's Faves list and get access to my language arts freebies!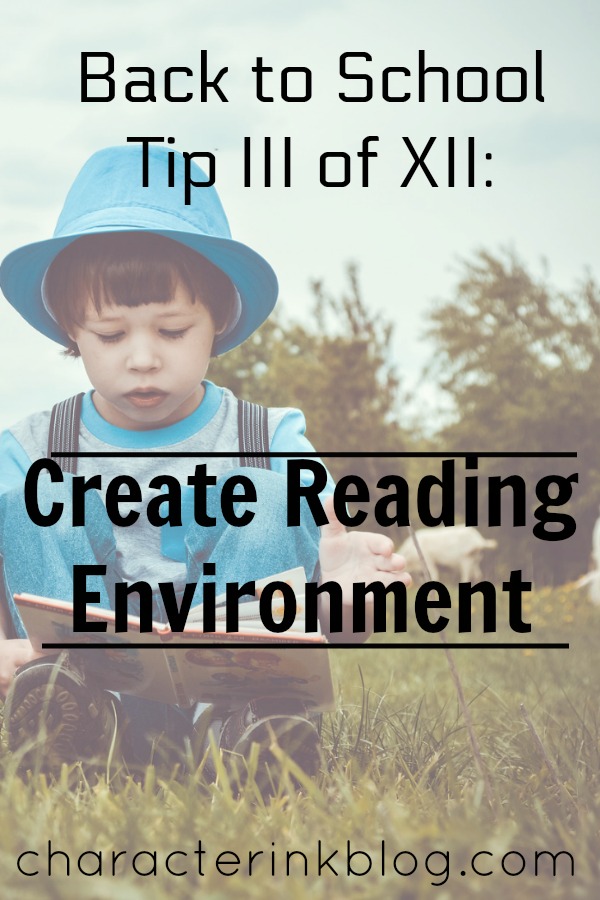 "I would be most content if my children grew up to be the kind of people who think decorating consists mostly of building enough bookshelves." ~Anna Quindlen, "Enough Bookshelves"

During my graduate studies (in Reading Specialist) at Ball State University, I did a master's thesis about children who learn to read without any reading instruction. That is, the kids just suddenly started reading books without ever having phonics lessons, basal readers, or other "formal instruction." It was a challenging thesis simply because there is so little data about it because of our "early school attendance age." Seldom does a child learn to read "naturally" before age six or seven, and with kids going to school at age five (and often beginning reading instruction in kindergarten), the research was sparse concerning these "instruction-less" readers.