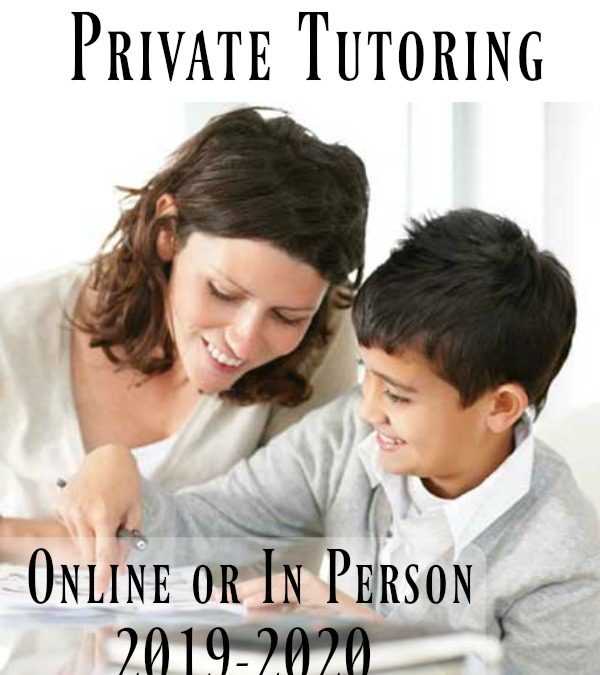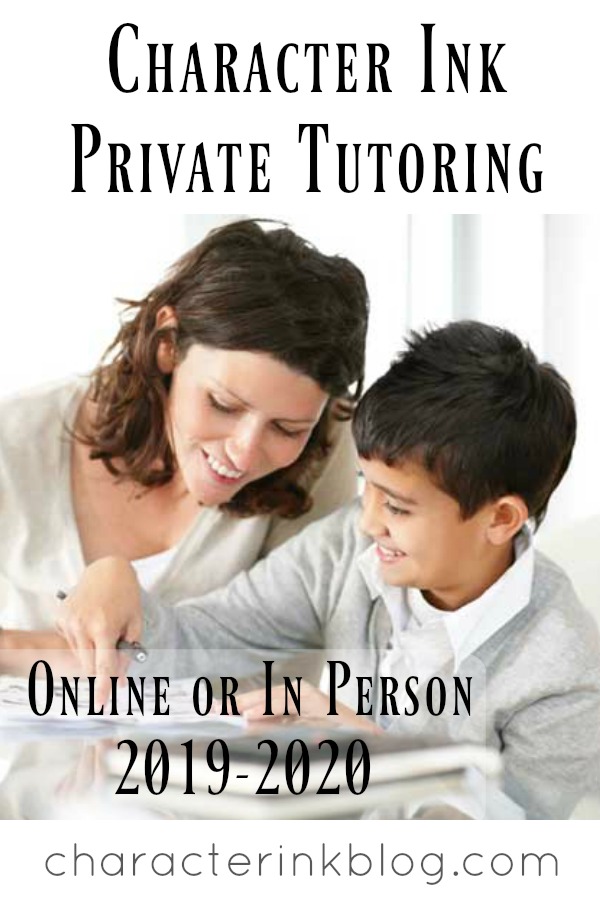 Character Ink Private Tutoring Offerings
Over the past year since Ray has "semi retired" (lol), he has expanded our class offerings, added a Half-Day Homeschool option for local families, and taken on dozens of private tutoring students. It has been a busy year for Character Ink!
We will be continuing the private tutoring options as long as we have spaces available for the upcoming summer and next school year.
We have also had success this year with Ray doing private math tutoring via Skype or FaceTime and Donna teaching small writing classes via an online classroom. Both of these options will be available next year as requested.
(more…)