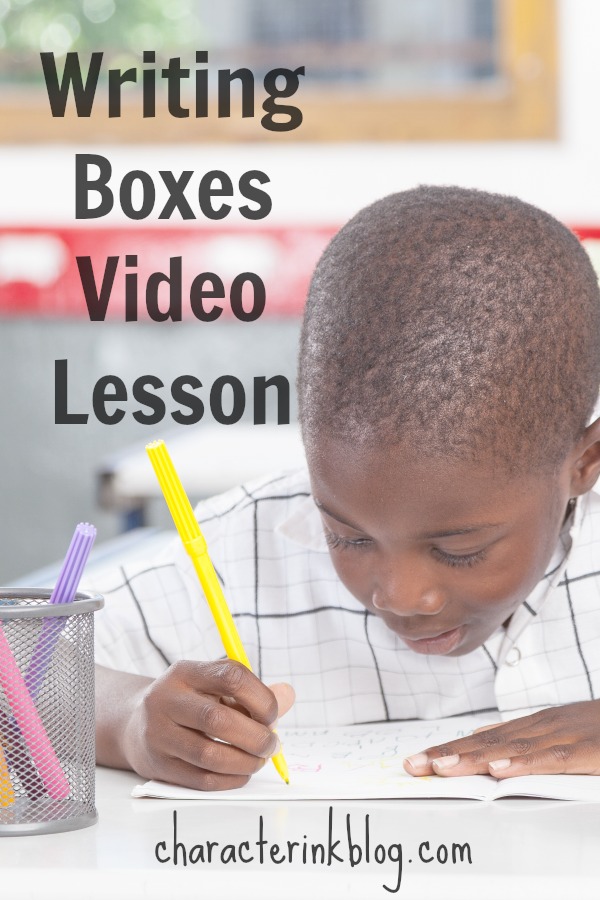 My first Live Online Writing Class was a success! The students showed up and could see and hear me! I could see and hear them! They all had their books printed and highlighters ready. I didn't get knocked off. It recorded properly. Yay!
The first lesson that we did (from my new book, Meaningful Composition: Jump Start, coming out September 15th) is our newly-developed (three years ago?) Writing Boxes. It's an amazing tool that focuses on writing from a source, using original words and sentence structure, choosing words for their tone and purpose, adding describers that make a difference, and much more.
For more Writing Box lessons that you can purchase and download to use in your classroom, see the following books and downloadable products:
Write On, Beauty & the Beast Level I
Write On, Beauty & the Beast Level III
Thought I would let you in on our lesson—and give your students a chance to follow along and do the lesson with us! Just download the part of the lesson I've included below and print it off. Then click on the video and join our little class!
It's not too late to join our class next Thursday (September 7). Check out the details of the class here.
Love and hope,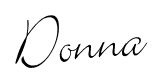 P.S. Which writing lessons would you like to see on video? Check out the sample lessons in Meaningful Composition at my store and request a video lesson today!
Preview the pages in this lesson below, or download the PDF here!