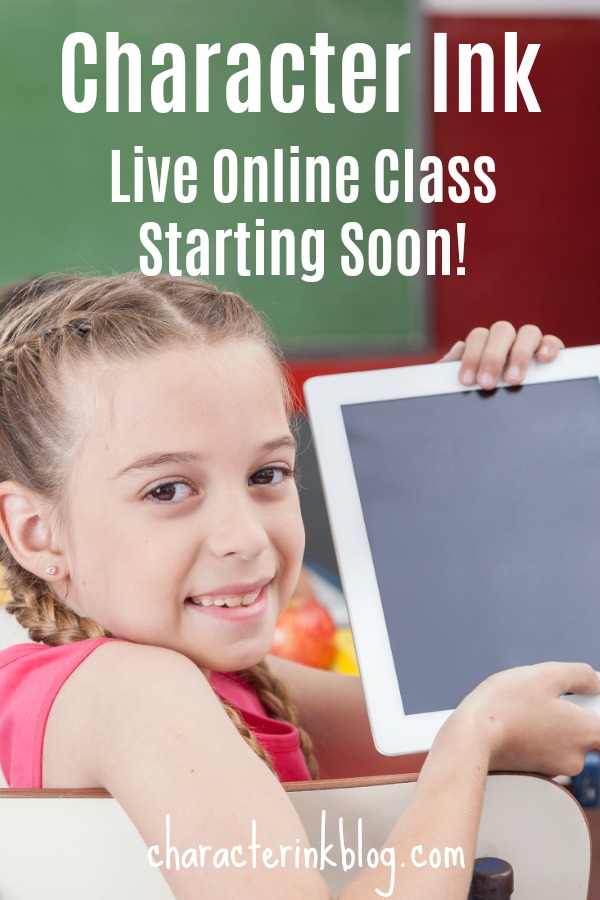 When I post a live video of one of my writing classes on Facebook, I always get those same questions: When will you offer classes for people who don't live near you? Are you going to be having online classes soon? And I keep saying "soon"! Well, soon is now here. We are officially having our very first LIVE online writing class (remedial writing, of sorts). I will enumerate the details below.
1. Class:
Remedial Writing for 7th through 12th grade students who have not learned how to write four paragraphs or more—or who want to learn my approaches (Sentence-by-Sentence Outlining, Checklist Challenge, Writing Boxes, 3 P's of Persuasion, Overview Source in Research, and more!) in order to complete other books or classes that we offer. At the end of this class, your student will be able to move into any book in the Meaningful Composition series at or above his grade level. (I have twenty-two total books in this series!)
Note: The class will never be called remedial or remediation outside of this blog post and my ad. From here on (and in class), this class will be called Jump Start Writing.
2. Book:
Meaningful Composition Bonus Book: Jump Start! (Or Jump Start for short!) This book spans fifth through tenth grade writing projects incrementally, covering essays, stories, research reports, and much more. It also covers our Checklist Challenge, Writing Boxes, Creating and Writing From a Sentence-by-Sentence Outline, punctuation and usage, and way more! (See the Table of Contents and Skills Included list below!)
3. Semester Details:
The semester will begin on Thursday, August 31st and run up to and including December 14th for a total of sixteen weeks. We should be able to cover 3/4 of the book in that time frame with students meeting for sixty to ninety minutes a week with me online and completing 45 minutes of homework per day on their non-class week days. The book is sixteen weeks long; we should use at least thirteen of the weeks of the book, based on abilities and ages of students enrolled.
4. Students:
This class is open to anyone in the age range and ability level listed in #1. Students who have not learned the basics of sentences and paragraphs are probably not candidates for this class. The class will be divided into Basic and Extension, so younger students (or those with less writing experience) will have fewer assignments and fewer paragraphs/expectations than older or more experienced students.
5. Student Expectations:
Students will be expected to attend class every Thursday morning 11:00 to 12:00 Eastern time unless arrangements are made ahead of time for the student to watch the recording. (Parents should discuss this with me when enrolling; we want the class to be live so watching recordings will be a last option for necessary misses only.) Students will be expected to complete the homework assignments each week and scan/email their rough draft papers to me for editing and grading as assigned.
6. Parent Expectations:
Parents should watch the Create and Write From a Sentence-by-Sentence Outline and How to Complete the Checklist Challenge videos (you will be given access to the videos and documents upon enrolling in the class) so that they can grade their student's outlines and Checklist Challenges. The only grading that will be done by the instructor for this class is editing and grading of rough draft papers (before or after the Checklist Challenge is done but before the final copy is created). These videos are under 90 minutes total and will be available as part of the class for the first four weeks of the class. Final grades will not be given, but parents may use the edits and grades from the student's papers for overall grading purposes, as needed.
7. Materials:
You will be emailed a PDF of the book and will be expected to print this book and three-hole punch it for your student. Each student needs their own book in a three-ring binder. Additionally, students will need a medium set of highlighters (more than four colors), sticky notes, and a thesaurus (or online thesaurus).
8. Cost:
The class fee is $10 per week, $15 PDF fee (for your student use only), and $10 semester charge for our printing and outside editor per student. That is a total of $185. This is payable in three payments: $85 on or before August 24; $50 October 1st; $50 December 1st. You may mail checks or pay via PayPal at characterinklady@gmail.com PayPal address.
9. Class Size:
We will need at least six people in order to run this class with my assistant and outside editor help. We will limit the class to ten people total. If you have a small group of students who want to do the class together, please call me right away to make these arrangements (260-433-4365).
10. Book Samples:
The Jump Start book has been tested over six semesters and will be ready for publication the first of September (at the stores). Therefore, we do not have samples of the book at the store yet. However, you may see the types of projects and layouts of the lessons by checking out the sample lessons in Meaningful Composition 5 I through Meaningful Composition 8 I here.
11. Video Needs:
Your student will need to be able to be on a device or computer (preferably not a phone) on the app called Zoom. I will teach there live and will have screen sharing capabilities should I need to show any part of my book to students. This app is free for attendees.
12. Registration:
To register, email me at characterinklady@gmail.com with your student's name, grade, address, email that you check frequently, and two phone numbers, if possible. Please also include parents' names, any info you want me to know, and which number may be used for texting. Call with questions: (260-433-4365).
Love and hope,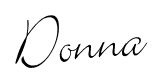 Useful links 🙂
Live Video Lesson: Paragraph Breaks with Train Analogy
Live Video Lesson: Research Report Lesson
Meaningful Composition SALE!
Use coupon code MC10 to get $10.00 off any Meaningful Composition book through the month of August!