This video has Donna Reish, author of the Checklist Challenge method, teaching how to use the Checklist Challenge. The Checklist Challenge is included in nearly every writing project in every Character Ink Press book (including Character Quality Language Arts; Meaningful Composition; Write On, Mowgli; and Write On, Peter Pan). This sample one may be tweaked and used over and over again in classrooms, homeschools, and co-ops.
The Checklist Challenge has the following characteristics/benefits:
(1) Each task is given separately (i.e. not just a big master list with no explanation). The tasks are explained and samples are provided.
(2) The checklist has check boxes (one per paragraph) for each essay/report/story that you can customize to a certain project. It is clear that a paper has four paragraphs, so most of the task should be done four times—once per paragraph.
(3) The tasks are skills learned in grammar. Once a child learns how to use quotations, he should practice them immediately by putting them in his writing. The Checklist Challenge marries grammar and writing in a way that other programs do not.
(4) Coding instructions are given so that a student can be taught to code his additions and revisions for easy teacher-grading.
And so much more.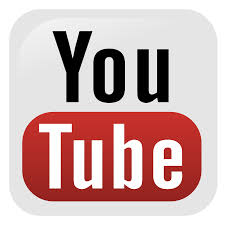 Save