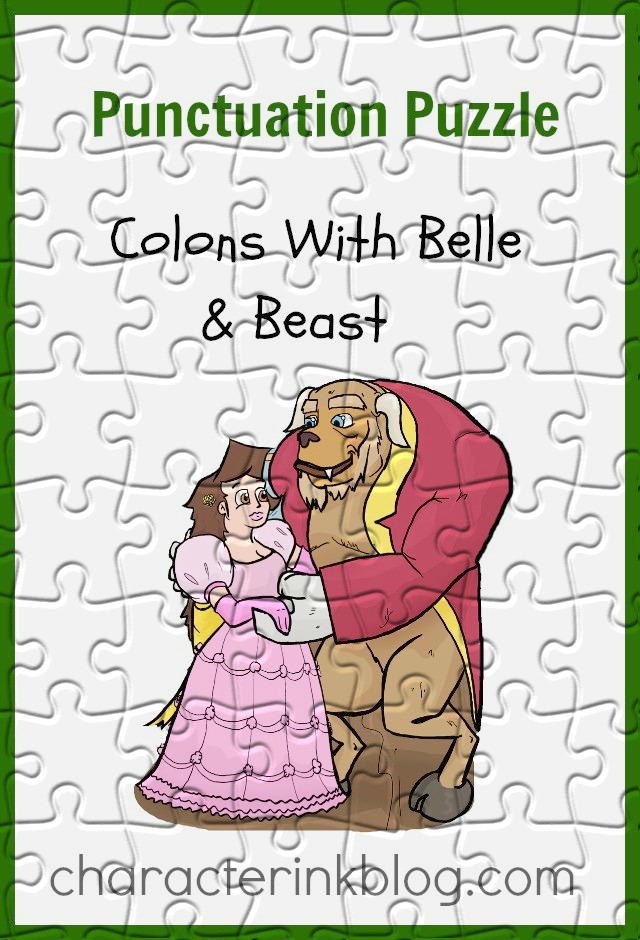 By Donna Reish & Zac Kieser
Colons are seriously hard! If people use them at all, they often use them wrong. Generally speaking, people use colons following a speech tag in two instances (both of which are incorrect):
a. Following any speech tag— Donna said: "This is how you use colons."
b. Following a long speech tag (they automatically think a long speech tag warrants a colon following it)— Donna, while teaching ten high school boys in mid-May, said: "This is how you use colons."
Here's some of the scoop before Zac gives you a run for your money with his colon puzzle! 🙂
Subscribe!
...and download my Kid's Faves list plus get access to my language arts freebies!