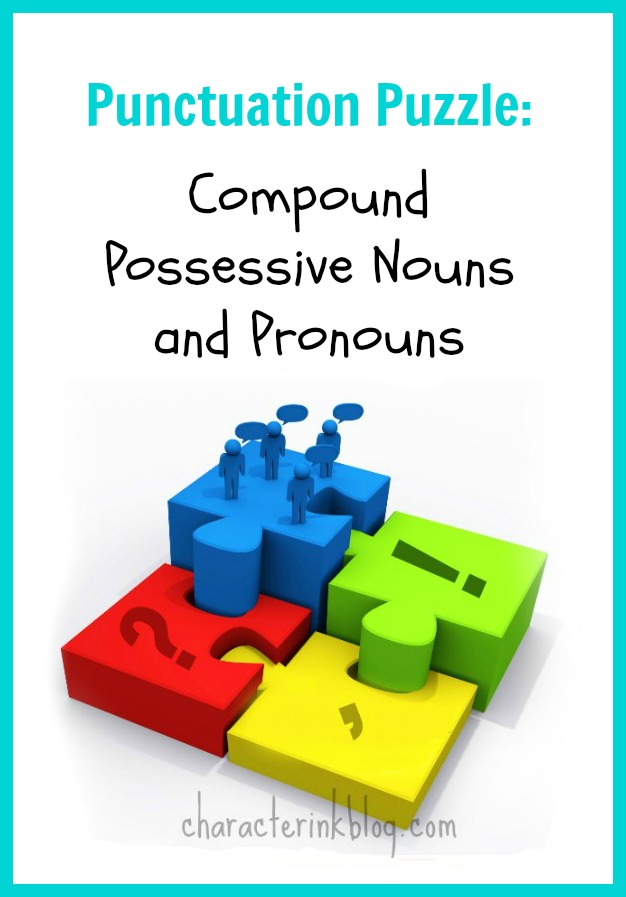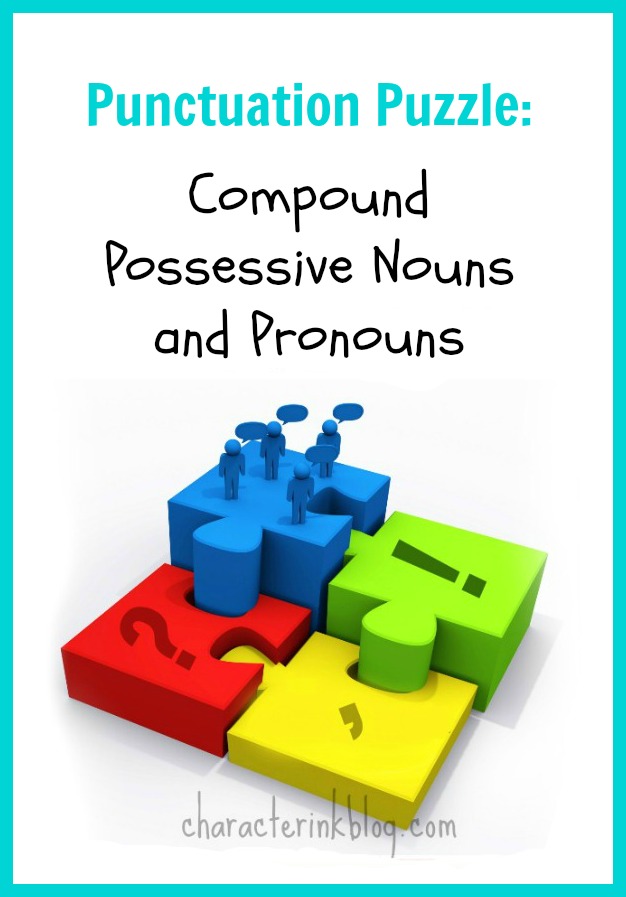 By Zac Kieser & Donna Reish
Compound possessives! They are incredibly tricky! Zac does a great job teaching them in this week's Punctuation Puzzle, but I am going to give you three "Tricky Tricks to Help It Stick" right up front about possessives (a little cheat sheet before the test!):
1) When two nouns possess the same thing, only the noun closest to the "possessed" object needs to show possession.
2) When a noun and pronoun both possess something, use a possessive pronoun and show possession to the noun (both).
But the most important tricky trick of all is one that is taught incorrectly in many sources and handbooks.
The placement of an apostrophe to show possession is based on whether the word ends in S or not—not whether the word is plural!
Subscribe!
...and download my Kid's Faves list plus get access to my language arts freebies!