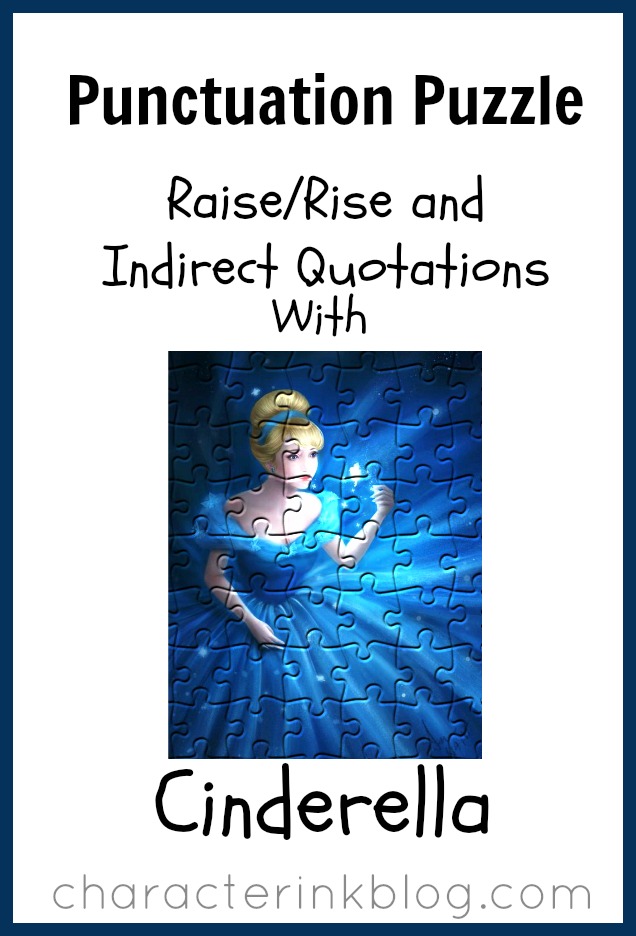 Zac and Cinderella do a great job explaining the RISE and RAISE problems in today's puzzle. But RISE and RAISE cannot be taught alone—so Zac has prepared two more Punctuation Puzzles scheduled to follow this one about those similar confusing word pairs—Set/Sit and Lay/Lie.
I will leave you without a couple of teaching tips—and I will drip more teaching tips in the next two weeks of confusing word puzzles. There are some definite ways, phrasing, and order to help with these difficult concepts, and our students deserve the very easiest way to learn complex topics such as these:
Subscribe!
...and download my Kid's Faves list plus get access to my language arts freebies!