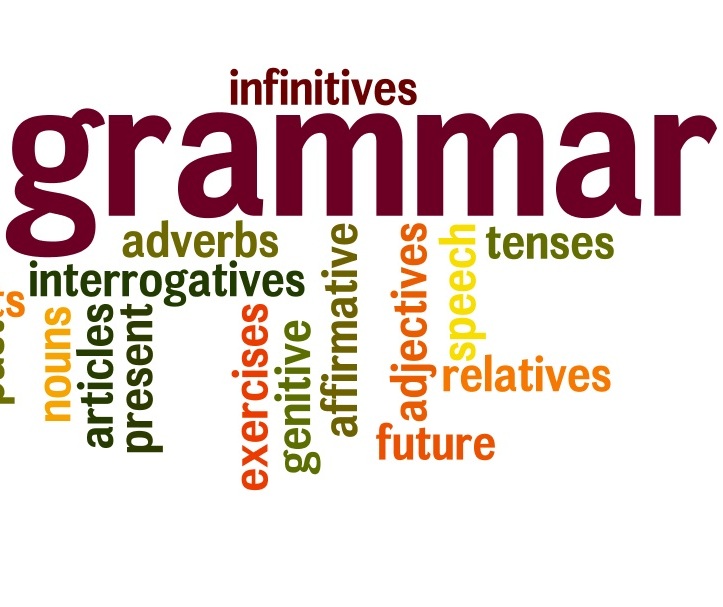 image from wordmr.
If you have a newer edition of CQLA, you likely have weekly quizzes called "Think Fast Grammar Quiz." When we created these, we originally thought that parents would use the Grammar Cards (available in Level B and C books and in the Teacher's Guide) to grade their students' quizzes.
Then we began teaching/testing the editions that contain these quizzes and discovered that it wasn't as easy as we had previously thought to just use the Grammar Cards to check the quizzes–and to help your student categorize and study the grammar words.
So we created the document below to be used both as an Answer Key as well as a study guide for the Think Fast Grammar Quiz. It will be in a future edition of the Teacher's Guide, and when our new website is done this fall, it will be available there as well. In the meantime, we are emailing the document to anyone who calls or emails us asking for it–and we are putting it here at the blog in the hopes that word will get out and parents will find it.
We use it to grade our testing students' quizzes, but we also use it in the following way:
1. We have the student fill in as much of each part of the quiz as he or she can—then highlight the line in which he left off on his own. Then we have him look in the AK to find more and finish filling in the lines with the ones from the AK. This shows us what he already knows and what he had to look up, but it also helps him to learn more of them by writing them out as he looks them up in the AK.
2. We also assign portions of the AK for homework. For example, we will have all students study the section in the AK that has opposite prepositions or prepositions that begin with B, etc. This makes the AK into a sort of Study Guide for the student and has really helped them learn the words in categories as opposed to long lists of them.
Please share this post with fellow CQLA users so that we can get the word out that there is a lengthy, detailed, helpful Answer Key for the Think Fast Grammar Quiz! 😉
https://docs.google.com/file/d/0B9s1gDz0XKhwVW9YcDRpSHpHZU0/edit?usp=sharing