It's winter! That means snuggling under a fleece, matching sweatsuits on, and reading all day. (Okay, you don't have to do the matching sweatsuits…but trust me, your kids will remember that when they are adults….um…..I've been told!)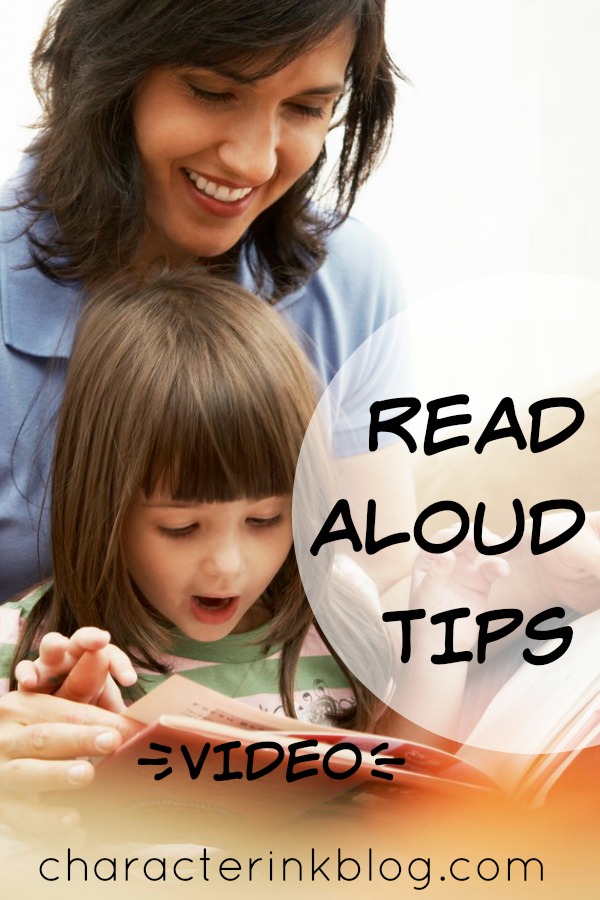 I have a lot of material at the blog about reading aloud to your kids—unit studies, morning read aloud, Bible time, story time, family read aloud, and more. We did them all…nearly every day for twenty-five years….and I wouldn't trade those hours for anything!
But there are logistics…especially if you are trying to do this with a large family…multiple ages and interests, etc.
Those are some of the things that I tackled in my latest Facebook Live video about Read Aloud Time!
Check it out…..and check out the links below for some fun readers and a darling chapter book!
Click on the pictures below to see my Sound it Out, and Read a Chapter beginning reader books!
PIN IT FOR LATER!
PIN IT FOR LATER!
Save
Save