Subscribe and download my Kid's Faves list and get access to my language arts freebies!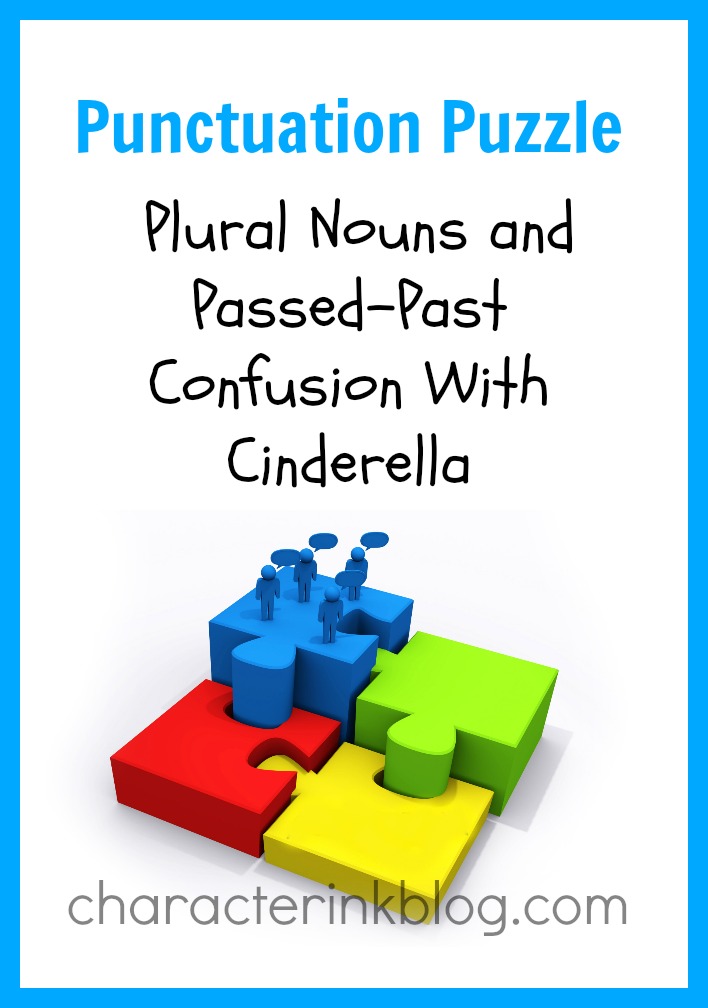 By Zac Kieser & Donna Reish
He passed the test or He past the test? Go passed the house or Go past the house? Passed and past are super confusing–as evidenced in social media every where. It's not just students who have trouble with this confusing word pair!