Subscribe and download my Kid's Faves list and get access to my language arts freebies!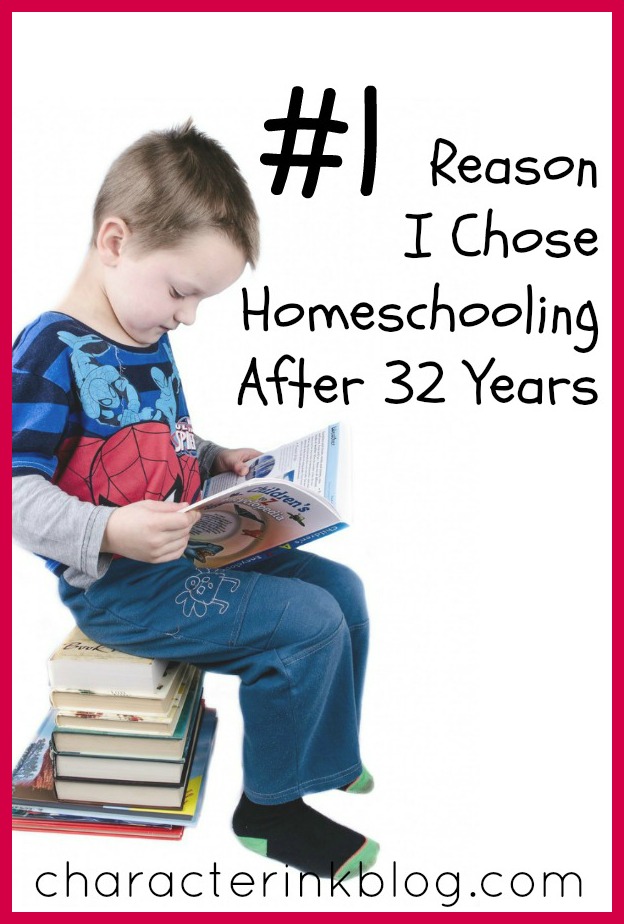 We used to get asked a lot WHY we homeschooled…like all the time….twenty years ago or more. Nowadays, reasons for homeschooling are as diverse as the number of people homeschooling.
There are not just a handful of reasons any more—and many of the reasons (especially the fear-based ones) are not as prevalent as they were. (Not sure if this is all good….we need to fear some things for our kids.)
After thirty-two years of homeschooling (and being done for two years now—well, done with our own kids, but not the 170 kids in our classes and part time programs!), we have narrowed it down to one big reason—with lots of sub reasons.
Truly, TIME is the biggest reason that I would homeschool if I had it to do all over again—and is something I would like for you to at least consider in your decision to homeschool or not, go to school or stay home, continue on or end. Because TIME is big—and can never be redeemed.
Blessings to you and your family on your journey! Enjoy every moment you have!
P.S. Feel free to share this video. I don't think it is something that people talk about a lot….but it was hugely impactful to our family!