Subscribe and download my Kid's Faves list and get access to my language arts freebies!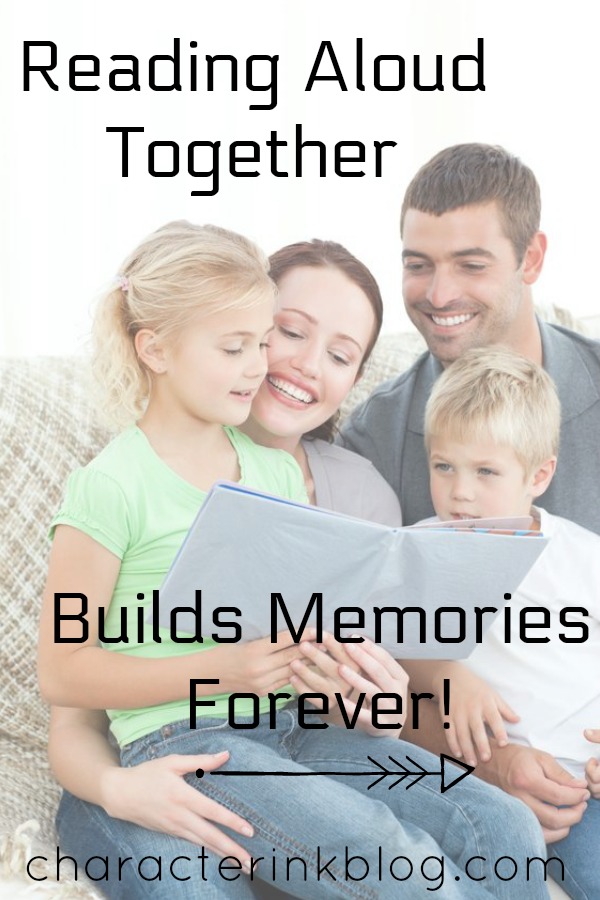 Thirty-four years ago with a one-year-old toddler in tow, my husband and I
began homeschooling my younger sister (Lisa) who was in eighth grade at the time.
It was definitely homeschooling out of necessity due to some problems that
she was having at school with bullying and meanness because of her
moderately mentally handicapped condition.
I did not know much about homeschooling. I had read Dr. Raymond Moore's books, and I knew that they
coincided perfectly with the teaching in my elementary education degree and
my master's work in reading education (in terms of how children learn).
However, to say that I knew what I was getting myself into would be a great
overstatement!