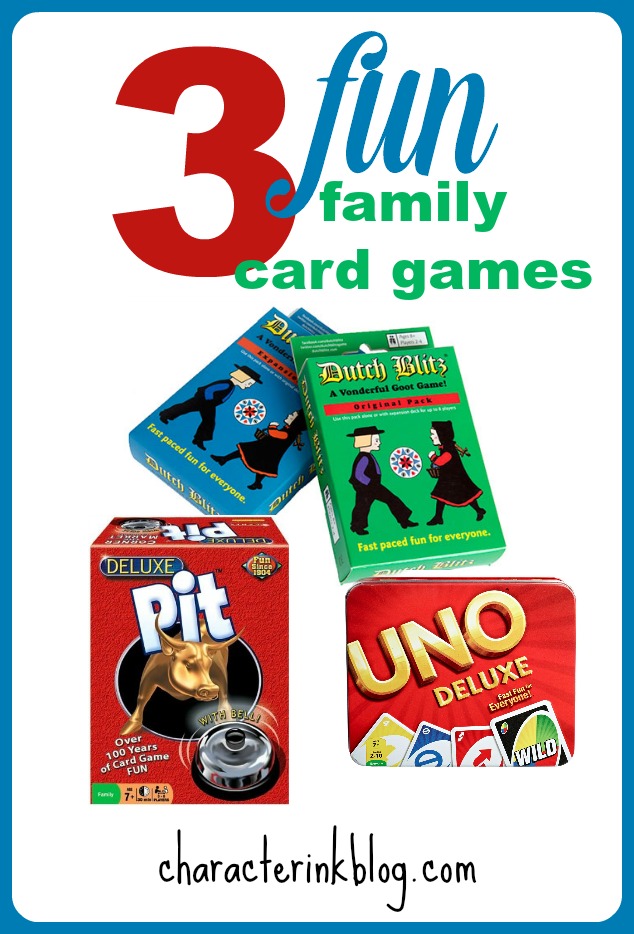 "A vonderful goot game!" from the Dutch Blitz web site
It's that time of year…that time when we start looking for great stocking stuffers, gift exchange gifts; and games for our kids for Christmas AND that time when we start gathering around the table in the dark evenings and weekends rather than playing outdoors. We are a huge game family! Love, love, love playing table games. We suffered through (okay, now I don't think it is suffering as I miss my kids' little days so much—but at the time, it got long!) many, many games of Chutes and Ladders, Clue Junior, and Go Fish. But it was worth it all as we now have seven kids (and some kids-in-love) to gather around the game table for fun "big kids" games, like the ones I am reviewing below!
These three card games are great for Christmas:
1. Small amount gift exchanges
2. 40 presentation ideas for cash or gift cards
3. Pass around/steal gifts
4. Plastic wrap gifts
5. Kid exchanges
6. More!
(Please note that I am an affiliate for Amazon. I receive a small commission when you click on my links below. Thanks so much for your support of this blog!)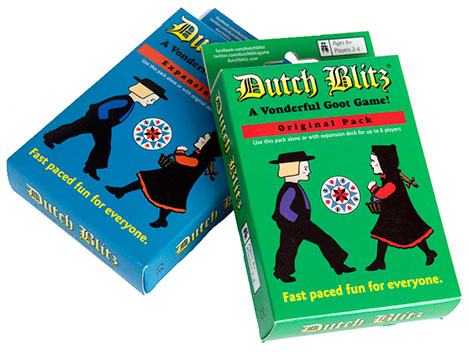 Dutch Blitz
The Dutch Blitz website describes this game as "It's kind of like solitaire. But with multiple players. And a lot more speed. And color. And fun."
That sums it up. It is one of my personal favorite card games for two to four players, ages eight and up or so. (However, you can get a second deck and mark the four "suits" with a check on each and instead of being "buckets," the player who is that suit would be "buckets with a check." Large families are extremely creative and resourceful, you know!)
Dutch Blitz was created by Werner Ernst George Muller, a German immigrant and optometrist who thought the game might help his small children learn about colors and numbers more easily. (That really isn't true since it is so fast moving, small children can hardly play it much less learn from the flying cards!) At any rate, Muller's game caught the attention of gamers in Eastern and Central Pennsylvania and has since spread throughout the world and is available via two hundred different vendors.
This card game can be purchased for around ten bucks, is portable, and can be learned in a few minutes. Players each take a "suit," and make stacks in front of them from which they play on the board simultaneously, trying to be the first one to put their Red 1, Red 2, Red 3, etc. in the red stack; Blue 1, Blue 2, Blue 3, etc. in the blue stack; and so on.
It is a game of high speed (my kids' grandpa does not like it at all!), laughter, and fun. We love it so much that I just got each of my "grown" children a deck for Christmas to be sure that they have it to play with friends and not just when they are home visiting. I don't think your family would be disappointed with Dutch Blitz!
Btw, for you current Dutch Blitz players, the website touts a "card replacement" policy for lost cards—and it looks to be free. Imagine that!
Oh—if you have an old deck without the rules, you can re-learn the game by getting the free download of the rules here.
Pit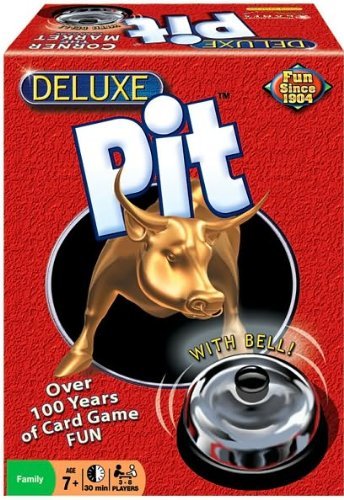 Pit is another favorite card game of my crew for ages eight and up, from three to eight players. It is a loud, rowdy game that boys, especially, love! Do not play this if you have a headache or do not like a lot of noise!
The website describes this game as "Pit Deluxe is the 'Corner on the Market' card game! Shout your deal and trade your cards to 'corner' the market. Be the first to get all the cards of one commodity, ring the bell and you'll win the hand."
In a nutshell, each player is dealt a certain number of cards and then everybody begins shouting out "two, two, two" or "one, one, one" (or three or four) to trade a pair, trio, etc. of the same card to try to accumulate all one commodity (rice, corn, wheat, etc.). You alone can see the cards that you are trading, and when somebody else also has the same number of cards to trade, you swap those cards. The game continues in this loud, crazy manner until someone shouts "Corner on the Market" or rings the bell, signifying that he has all of the same commodities in his hand.
If you've got boys who like card games, your family will enjoy Pit. If you have a shortage of nerves, you will not! Takes a couple of minutes to learn. Check out the link below.
Uno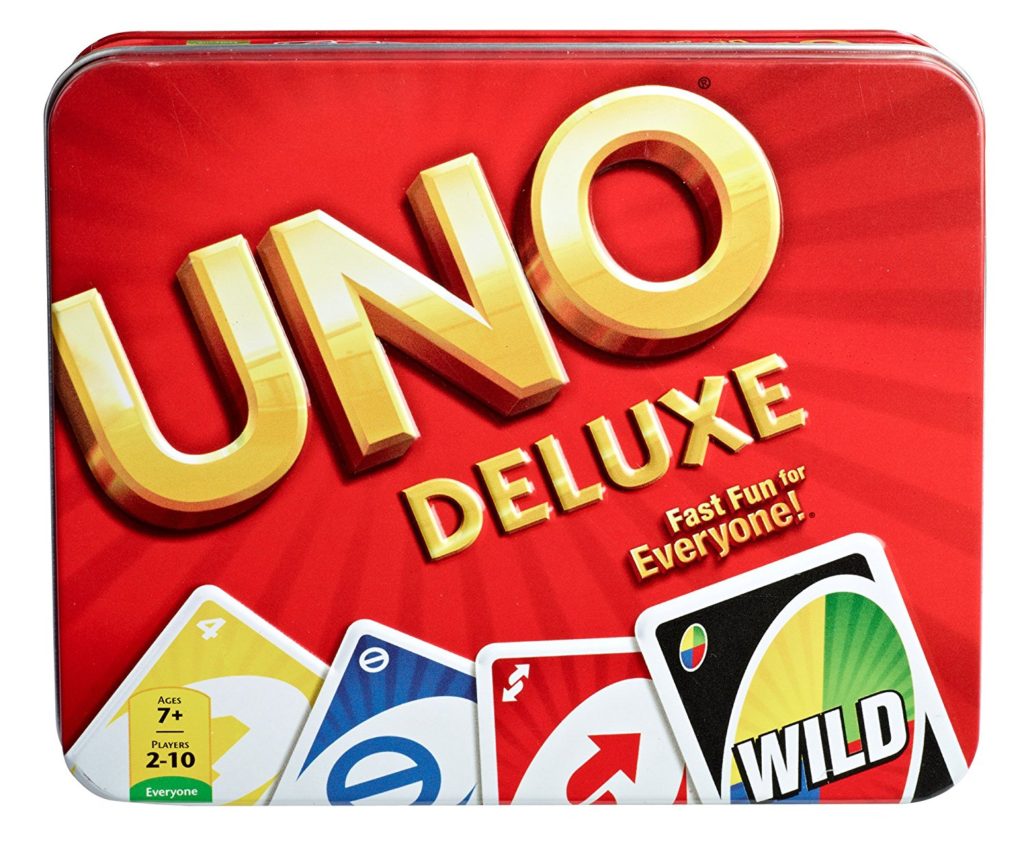 The Uno website heralds Uno as one of the world's most popular family card games, with rules easy enough for kids, but challenging and exciting enough for all ages.
This colorful card game is similar to "Crazy Eight" in that you go around the table playing a card if you have the same number (or color)—or you play a WILD card (in place of the crazy eight) that causes your opponents to have to draw four cards, skip their play, etc. The object of the game is to get rid of all of your cards.
This game, for ages seven and up, also takes a few minutes to learn—and has the added advantage of being for up to ten players. Great for large family play! This game is the most widely available of the three reviewed today and can usually be purchased at Walmart and other local retailers. Good for new readers or even smart non-readers, it is one of the most "family friendly" games as it is appropriate for fairly young children and even grandparents.
If you are looking for ideas for Christmas with young adults/college kids, check out my series about this topic. I think you'll find lots of fun ideas! You don't have to quit having Christmas fun just because the kids are grown! ?
P.S. What are your favorite stocking stuffer games?
Love and hope,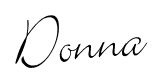 Pin this post for later!