Character Ink (formerly Training for Triumph) offers many services and products to Christian families, homeschoolers, and people who desire to (1) Raise children in a Christ-focused home; (2) Disciple their teens and young adults; (3) Learn language arts and writing with meaningful materials in a Directed Writing Approach; (4) Learn more about homeschooling, home management, and child training from a thirty-year veteran of homeschooling; and (5) Learn grammar, writing, and usage painlessly through our materials, blogs, and Facebook pages.
Take a look at what we do below—and contact us to learn more!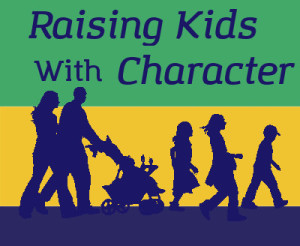 "Raising Kids With Character" Christian parenting seminar—available in four, six, eight, or ten session formats! For churches, parenting classes, homeschool groups, conventions, and more!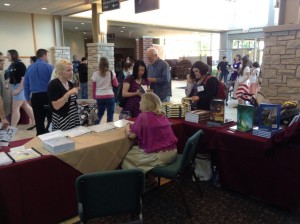 Ray and Donna enjoy helping homeschoolers with parenting, marriage, homeschooling, language arts, writing, family life, and more!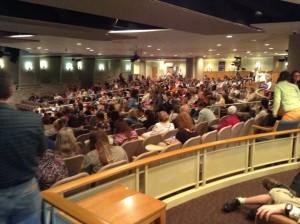 Ray, Donna, and Joshua enjoy speaking to groups at homeschooling conventions and have over fifty topics to choose from, including fathers, mothers, parenting from toddlers to teens, character training, how to teach (reading, writing, English, speech, debate, history, literature, and more), study skills, home management, marriage, reaching your children's hearts, organizing, and much more!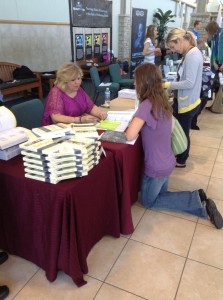 Donna explains her three writing and language arts programs at homeschool conventions: Character Quality Language Arts, Meaningful Composition, and Really Writing (ebooks–coming out fall/winter 2014/2015).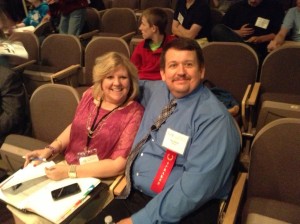 Ray and Donna enjoy speaking together in their "Raising Kids With Character" parenting seminar (for Christian parents) as well as at homeschooling conventions and their homeschooling workshops.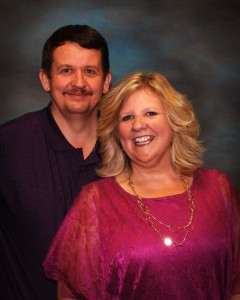 Ray and Donna Reish, directors and founders of Character Ink, write, speak, and teach at their "cottage classes" to test Donna's books, parenting seminars, small groups, and homeschooling workshops.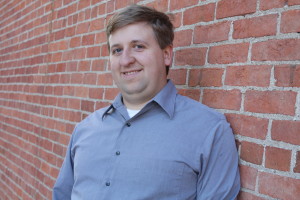 Joshua enjoys writing new Meaningful Composition books with Donna, teaching over one hundred "cottage class" students each semester, and speaking at homeschooling conventions with his parents or on his own. Check out his speaking topics and cottage class offerings!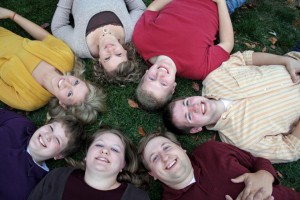 Ray and Donna enjoy helping parents raise and reach the hearts of their teens in their homeschooling workshops ("Reaching the Heart of Your Teen," "Homeschooling Through High School," "What Your Teen Needs From You," "What Your Wife and Children Need," and more!) as well as in their "Raising Kids With Character" parenting seminar (non-homeschool-specific or homeschool-specific version).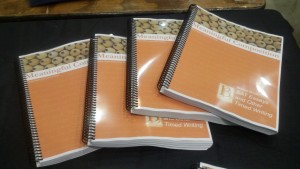 Meaningful Composition, our composition-only Christian writing series, covers grades two through twelve (see specific titles for availability) and teaches students how to write using Character Ink's "Directed Writing Approach." Check out our two week samples to see how your student can learn to write well—and enjoy the process!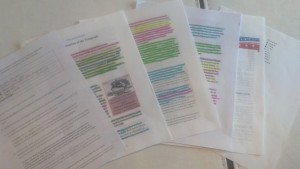 Character Ink's writing methods, from our "Directed Writing Approach" to our signature "Checklist Challenge" for editing papers to our "Overview Source Method" for research writing, will have your student writing amazing papers in no time! Check out our Character Quality Language Arts samples, our Meaningful Composition samples, and our new Really Writing ebooks (non-religious shorter writing books)!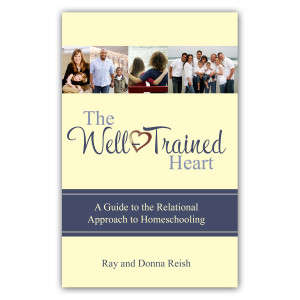 Our Christian parenting book, The Well-Trained Heart, explains how we discovered a heart-training method for raising children, while instilling character qualities into their lives. Check out our first chapter!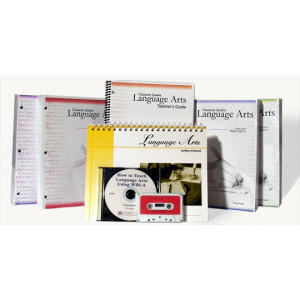 Character Quality Language Arts (CQLA) is our anchor homeschool product. Four levels of books, covering grades two through twelve, each 1200 to 1500 page work-text provides all of your student's language arts needs (copy work, vocabulary, spelling, editing, outlining, writing, grammar, usage, dictation, and more) in one book!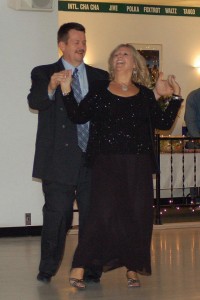 Ray and Donna love to speak to married couples about the parallels of ballroom dancing and marriage in their sessions called "Dancing With Your Star–Insights From the Dance of the Ballroom to the Dance of Marriage"!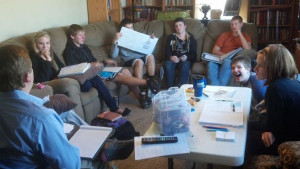 Students engage in lively discussions in many of Joshua's "cottage classes," including literature, world history, US history, economics, government, apologetics, speech, and debate.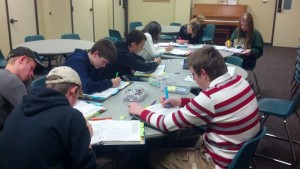 In Character Ink's "Cottage Classes," Ray, Donna, and their assistants teach up to two hundred students in four locations each semester—from complete CQLA classes (all language arts) to writing to high school sciences and many high school social studies (taught by Joshua with his own syllabus and materials). Check out the class descriptions and registrations forms for upcoming classes!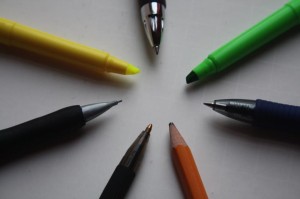 Character Ink materials use our signature "Directed Writing Approach" method for teaching writing. No more questions about what to write, how to write, or when to write. From Brainstorming Boxes through our Checklist Challenge, we leave nothing to chance when it comes to teaching students how to write!
Contact us to enroll students in cottage classes; order our products; book a speaker for your event; or host a parenting or language arts/writing seminar!
Character Ink
11120 Aboite Center Road0-450-
Fort Wayne, IN 46814
260 450 7063