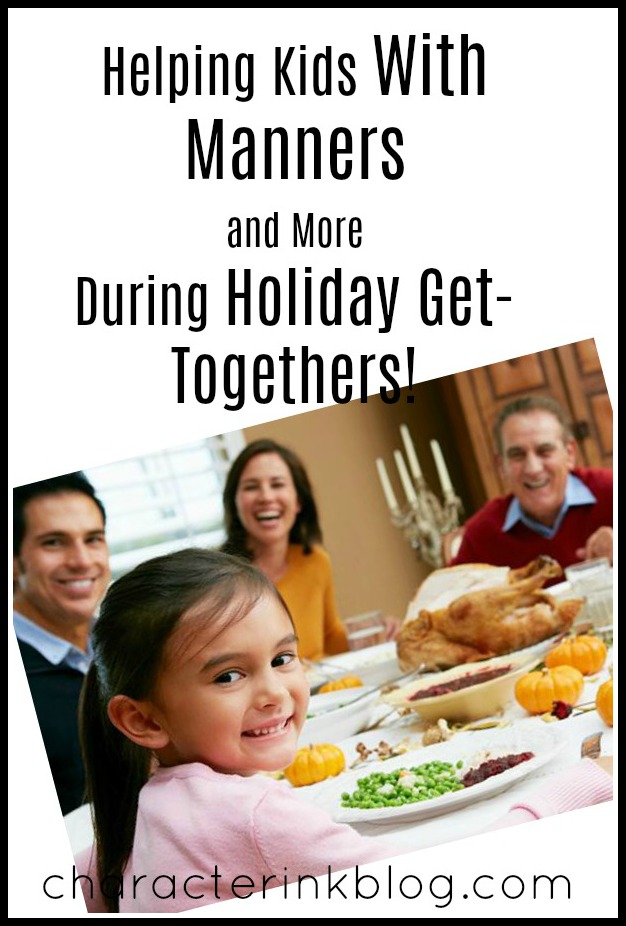 "I've learned that people will forget what you said, people will forget what
you did, but people will never forget how you made them feel." Maya Angelou
Many years ago when we had seven children fourteen and under, we decided that we wanted our children and our family to be blessings to others—not burdens. We knew that bringing seven kids into situations can seem overwhelming to hosts. We wanted people to look forward to our family coming—not dread seeing our big thirteen passenger van pull in the drive-way! We decided that when we went to a get-together, as Christians, we should be energy-givers, not energy-zappers!
We knew that going to a family get together of any kind, but especially any with non-Christians, and trying to "show" people our Christianity by our standards wouldn't work. Non-Christians do not care about your standards—they do not worry about what you are wearing, what you are not watching, and other outward signs that we often think are important (and they might be, but they seldom show our faith as much as we think they do). What non-Christians care about is how they are treated (which is what everybody cares about, really!).