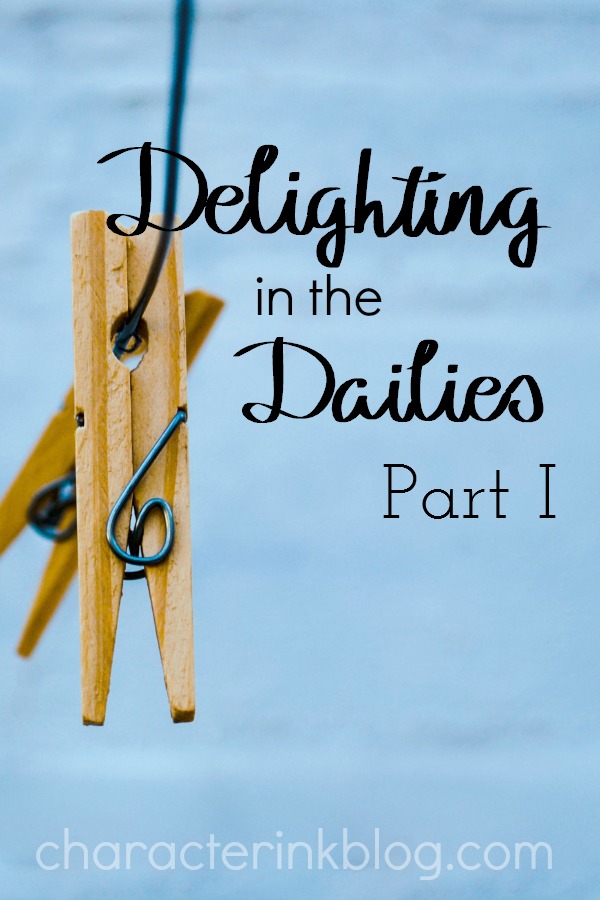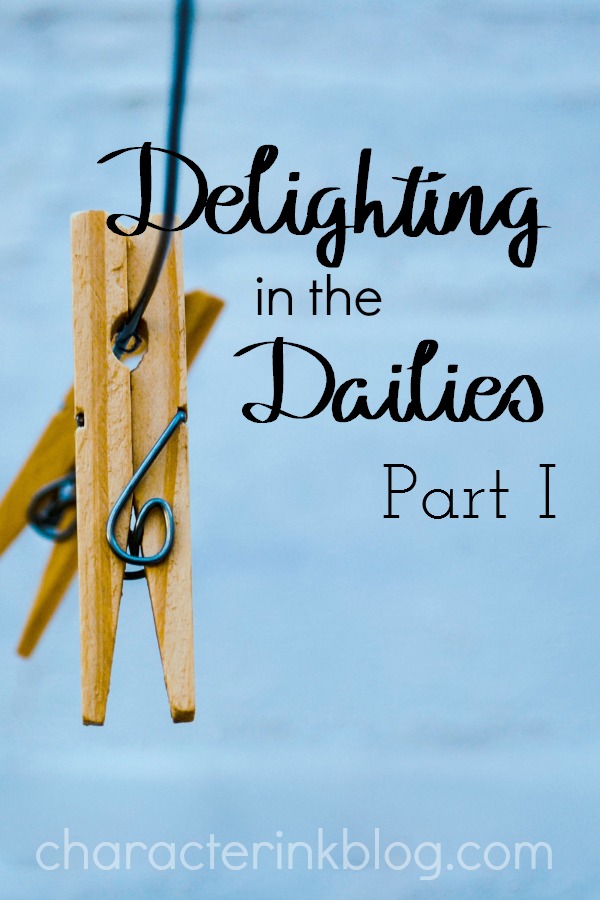 If you have heard us speak or read any of our blogs, you have probably heard my stories about how I used to be a "closet lady." That is, I always cleaned out closets, organized toy cubes, shelved books in order, and made one hundred freezer meals in one day—instead of doing the dishes, laundry, trash, and other "dailies."
It took me a while as a young mother to get to the point where I could set all of my projects aside—all of the more "creative," fun, and cool things–in order to do the things that I needed to every day….the dailies.
But once I did, my life was forever changed. You see, it is the daily ins and outs that truly make us successful in homeschooling (and in life!).