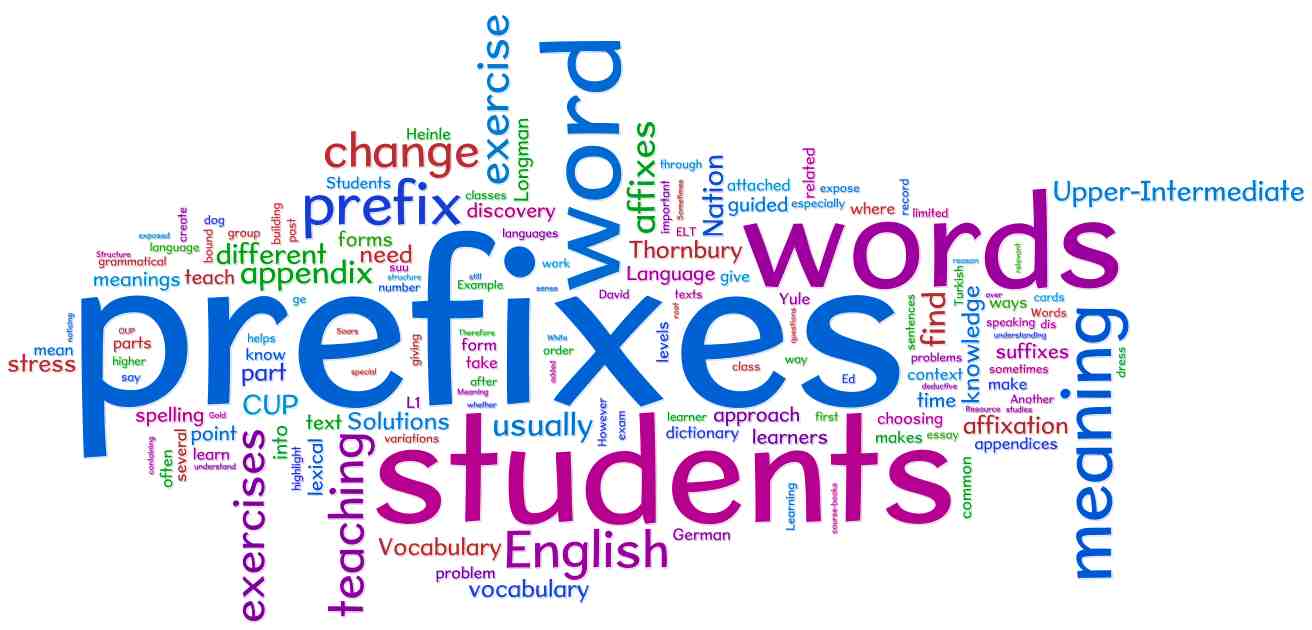 The prefix ir is an interesting prefix for a number of reasons:
1. It means not. There are many prefixes that can mean not, such as de, a, un, non; however, ir also means not, which is interesting to me because I don't think it sounds like it should mean not! To me, it sounds like it should mean again or repeating or something besides not!
2. It only comes before base words that begin with R. In other words, you do not put ir in front of most any word to mean not, like you often do with un or non.
3. This isn't really interesting–but I like to say it whenever I teach about prefixes. A prefix is a letter or group of letters that you "affix" (which is why it and suffixes are called affixes) to the beginning of a word. It is important to remember that a prefix does not change the spelling of the base word. That is especially crucial in spelling ir words because the ir precedes an R already–and you must keep the base word's spelling, so when you add this prefix to a word, you will ALWAYS have two R's in a row: irregular, irresponsible, etc.
4. It is most often put before a word that is should never come before: regardless. We hear people constantly say irregardless, which is, of course, an oxymoronic word because less means without (or not) and ir means not. I guess that makes it sort of like using a double negative! You do not put ir before regardless because regardless already means without regard. With ir in front of it, you are saying not without regard, I guess…. Anyway, irregardless is not a word. So don't use it. Okay? 🙂
Note: It is correct, however, to use irrespective, which is a substitute (some of the time) for when you are tempted to say irregardless.
However, there are many base words that begin with R that can have ir put before them to mean NOT or the opposite of what the base word means before ir is added to it.
Here is a list to get you started. Notice how if you take the ir off, you have a positive base word (or one that means yes–yes regular, yes responsible, yes revocable, etc.) However, with the ir, the word means not—not regular, not responsible, not revocable, etc.
Remember: You know more than you think you know!
And remember: Use what you already know to learn even more!
irregular
irresponsible
irrevocable
irrefutable
irradiate
irreconcilable
irredeemable
irreducible
irrefutable
irregularity
irrelevant
irreverence
irreligious
irreparable
irreplaceable
irreversible
irresolute
irretrievable
irresistible
Irrelevant
Subscribe!
...and download my Kid's Faves list plus get access to my language arts freebies!