Welcome to another episode of Wondering Wednesday, a video or audio post in which I answer questions submitted to me by readers!
"A good tomorrow starts tonight!"
– Ray and Donna Reish, Character Ink Press
This week I have created a video in which I answer moms' questions about scheduling their school day, specifically the importance of a good morning routine, using morning charts, night people vs. morning people, what you do the night before, block scheduling, order of your day, and more.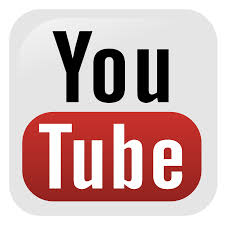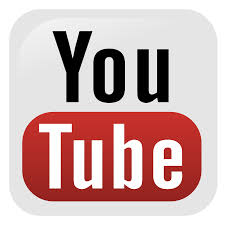 Save
Save
Save
Save
Subscribe!
...and download my Kid's Faves list plus get access to my language arts freebies!