This week's Wondering Wednesday answers readers' questions about how to implement Independent Work Lists for children, especially junior high and high school by using daily check lists. (See the podcast episodes that introduces the concepts of Daily Duties and talks about using charts and lists, work order, teaching independence, and more in last week's Wondering Wednesday podcast episode here.)
"In this video, Donna Reish, author of fifty+ curriculum books and co-author of Raising Kids With Character parenting seminar and blog, explains to parents how to use charts, checklists, and lesson plans to implement Daily Duties (daily independent lists for school) in your homeschool. Donna uses sheets from her download, Daily Duties: Independent Check Lists for Students, to explain the various ways to divide and implement Daily Duties, such as by time blocks, by subject areas, by order of importance, and by days. She also includes teaching on how to take a child from fully dependent on a chart (or you!) to independent as he grows up. You do not need to have the Daily Duties e-book to benefit from this teaching!"
So there you have it…our first Wondering Wednesday video. Let me know what you think!
Love and hope,
Donna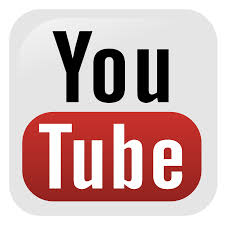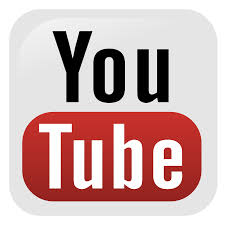 Click here or on the picture below to get this download 🙂
LINKS
The Simplified Planner
Age Appropriate Chore Posters
Consequence Pies e-book
Podcast: How Do I Turn My Day from Chaos to Control? From Rowdy to Routine?
Podcast: Foundations for Becoming an Efficiency Expert in Your Home
Five Homeschooling Problems and Solutions
Ten Ways to Stay Close During Intense Training Times
Save
Subscribe!
...and download my Kid's Faves list plus get access to my language arts freebies!