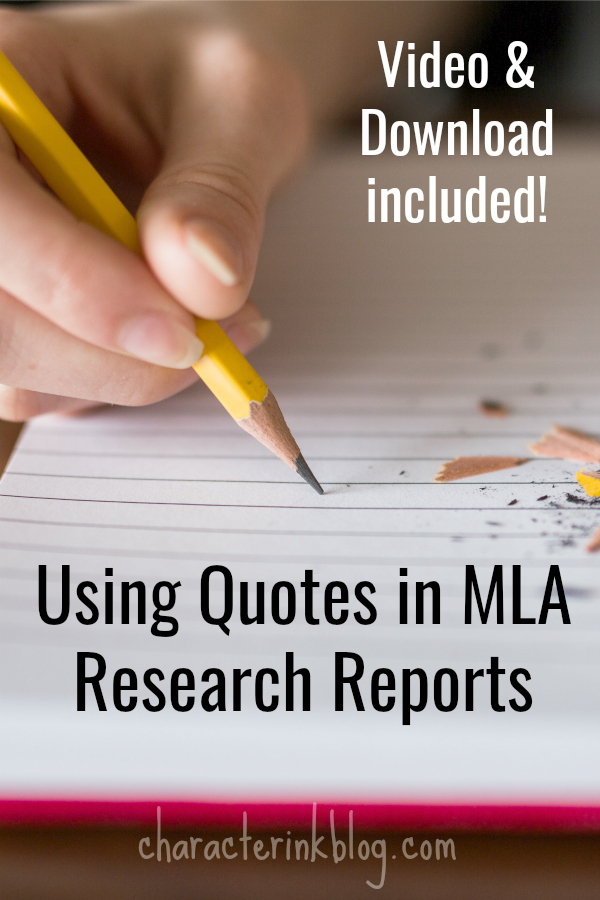 Teaching MLA Research Reports is not for the faint of heart. After ten years of writing books with this method, I have worked and reworked the systems until I have some that students truly understand and can follow. They are interactive. They are visual. And they work.
Check it out in this week's lesson from one of my Four Research Reports class. Download the sample pages. Follow along. Get your highlighters ready! 🙂
Subscribe!
...and download my Kid's Faves list plus get access to my language arts freebies!