My personal favorite holiday treat—the more walnuts, the better. This is a very simple fudge recipe that truly is no-fail.
Download my Kid's Faves list
plus get access to my language arts freebies when you sign up below!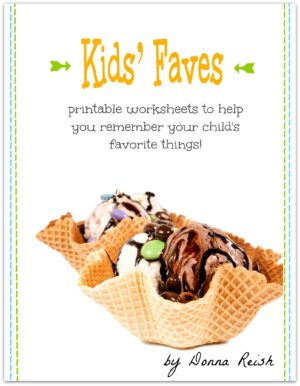 Let's Be Social!
'Like' Us On Facebook!
Click here for more information on our Cottage Classes!
Downloadable Curriculum