by Donna | Sep 20, 2014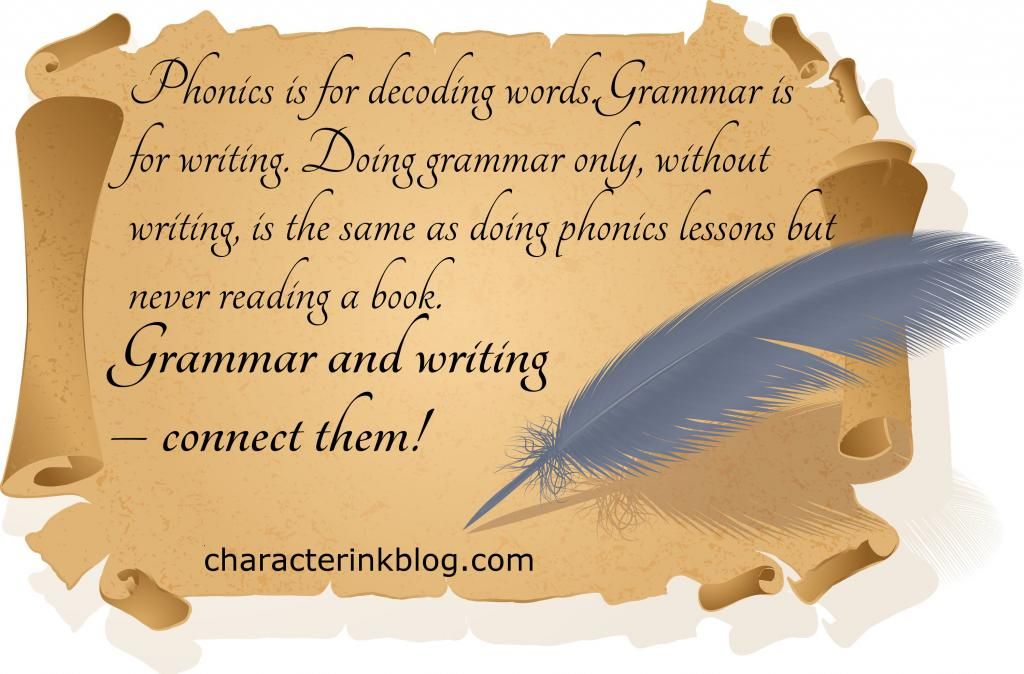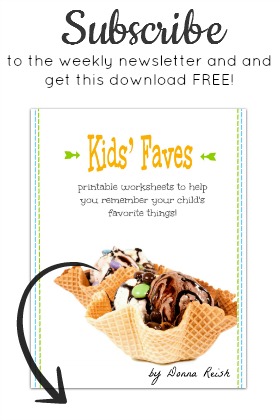 'Like' Us On Facebook!
Click here for more information on our Cottage Classes!
Do you ever wonder how a Mom can keep homeschooling for ten, twenty, or even thirty years? Or have your ever wondered if you will be able to last that long? Find out some of the secrets to long-term homeschooling from Kathie Morrissey and Donna Reish in this ebook.
Click on the picture below for more information!