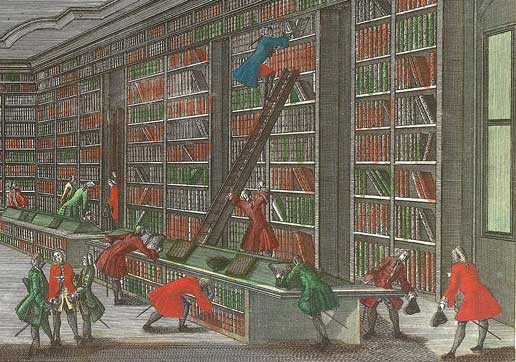 M is for MAJOR WORKS AND MINOR WORKS!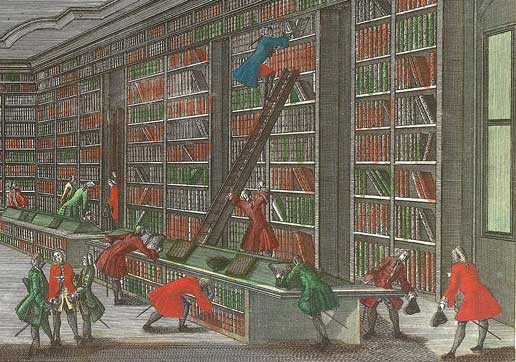 Are you as ready to move on from this topic as I am? With teaching it to one hundred students last week and writing about it here several times, I am just about "major and minored" out! However, we can't leave such a misunderstood topic without a quiz!

So here you go…..Decide in each sentence provide whether the title is a major work or minor work. (Answers below.)



1. I used the encyclopedia essay titled Mammals for my report.
2. I just got a new cd called Ballads for the Ballroom. (That sounds like a good idea–I should do that!)
3. Have you ever read the book The Red Badge of Courage?
4. My favorite dance song on my new cd is Could I Have This Dance?
5. She assigned five chapters this week, starting with Non-Essential Information. (You guess it, LL readers–that is what we are going to study this week on here!)
6. They said we could consult Wikipedia, but we aren't allowed to cite it.
7. Our new favorite boxed television show is Person of Interest.
8. I haven't received a Reader's Digest magazine in years.
9. My favorite composition series is Meaningful Composition.
10. I am using their bonus book right now, called The SAT Essay and Other Timed Writing.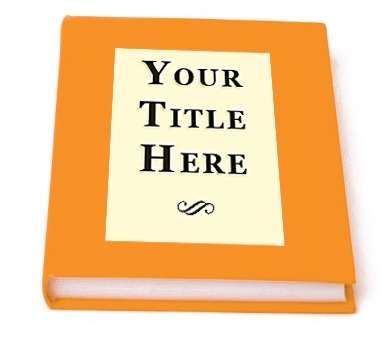 Image from Marketmybook




ANSWERS! Major Works are shown with Italics; Minor Works are shown with quotation marks. Explanations are in parentheses following each sentence.


1. I used the encyclopedia essay titled, "Mammals," for my report. (Encyclopedia essay title is a Minor Work--found within the encyclopedia, whose title is a Major Work.)
2. I just got a new cd called Ballads for the Ballroom. (Musical compilation titles are Major Works–the song titles on/in the compilation are Minor Works.)
3. Have you ever read the book The Red Badge of Courage? (Book titles are Major Works–the chapter titles within the book are Minor Works.)
4. My favorite dance song on my new cd is "Could I Have This Dance?" (Song titles are Minor Works–the title of the songbook or cd that contains the song is the Major Work.)
5. She assigned five chapters this week, starting with "Non-Essential Information." (Chapter titles are Minor Works–the title of the book containing the chapters is the Major Work.)

6. They said we could consult Wikipedia, but we aren't allowed to cite it. (Encyclopedia titles are Major Works–the titles of the essays within the encyclopedia are Minor Works.)
7. Our new favorite boxed television show is Person of Interest. (Television show titles are Major Works–the titles of the scenes or chapters within the program are Minor Works.)
8. I haven't received a Reader's Digest magazine in years. (Magazine or journal titles are Major Works–the titles of the articles within the magazine/journal are Minor Works.)

9. My favorite composition series is Meaningful Composition. (Book titles are Major Works–the chapters within the book are Minor Works.)
10. I am using their bonus book right now, called The SAT Essay and Other Timed Writing. (Book titles are Major Works–the chapters within the book are Minor Works.)