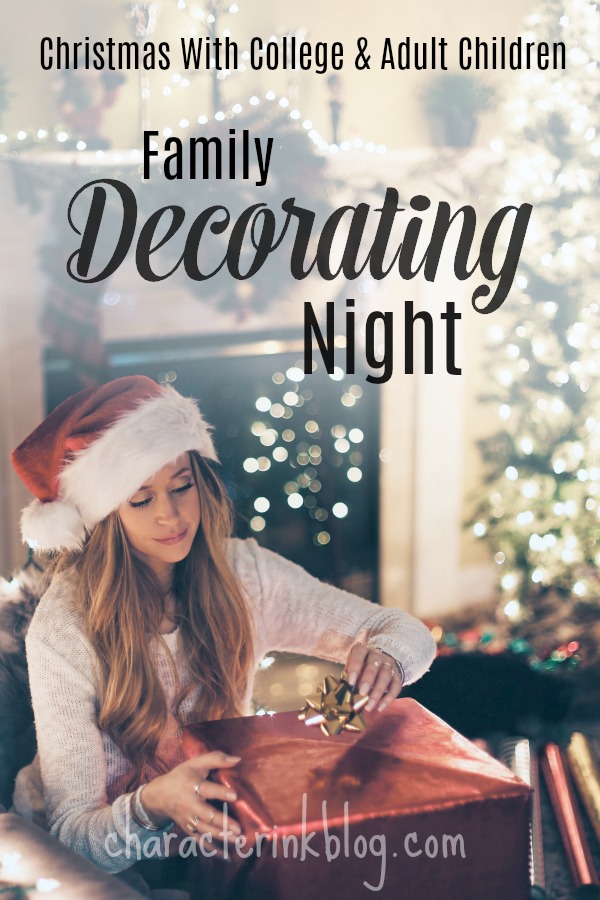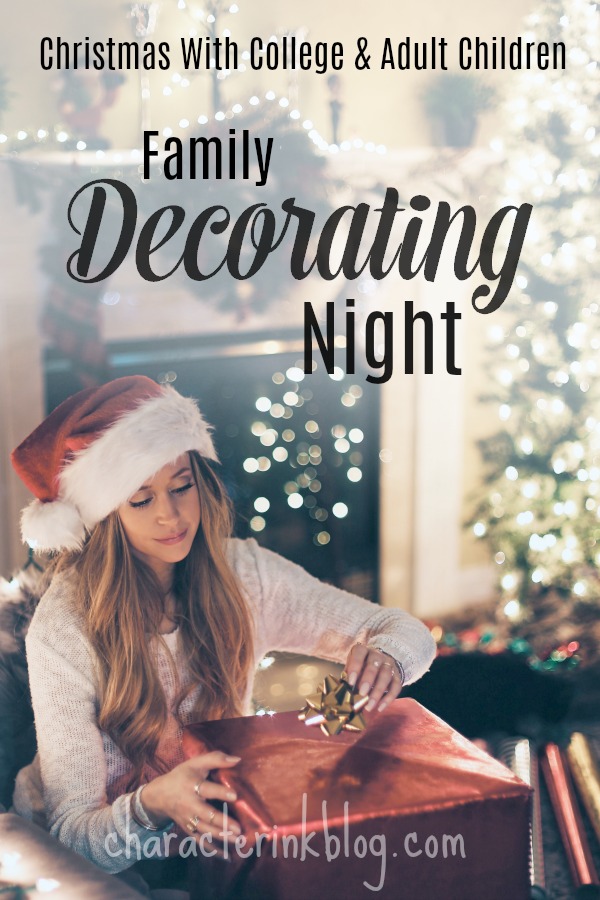 One thing that draws high school and college kids like nothing else is food. Seriously. Food. Especially boys.
As I've already mentioned, preparing and/or buying kids' favorite foods and treats is a great way to their hearts. Smile (See Kids' Faves worksheets available here for free!)
And, as I've already mentioned in our "Continue With Earlier Traditions," we always invite all of the kids over for our decorating night Thanksgiving weekend.
Here are some tips from our decorating night: