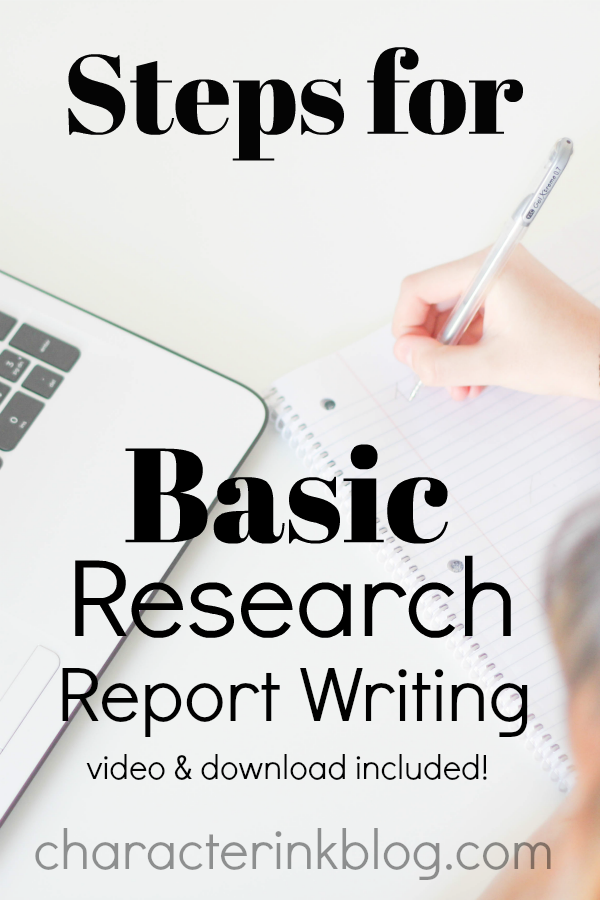 I have had a wonderful time this semester teaching my first official Live Online Class! We just wrapped up our first Research Report–and I thought I would share parts of those two class sessions with my readers. I hope it gives you some insights into how to teach the difficult task of research report writing! I am including the whole two-week lesson for free in a download AND two partial video classes (one live and one recorded since it is a holiday week). Work through this project with your upper level junior high students or high schoolers. I'll think you'll be amazed how simple report writing can be with my Overview Source Method and Color-Coded Research Method! And you will love their final product for sure!
Download the lesson here!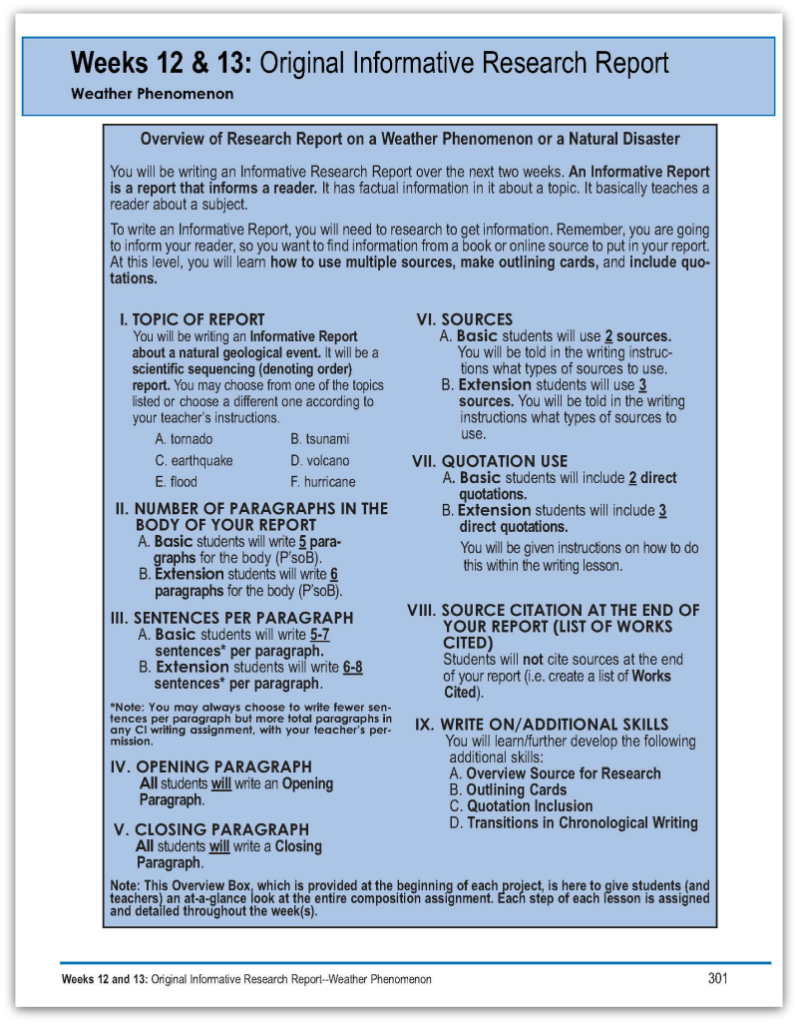 Jump Start II Table of Contents (This new "remedial" book for 7th through 12th grade students who have not written many four-paragraph-or-more reports and essays will be available for purchase the first of December, 2017! This book will take your student from a fifth grade writing level to a ninth grade writing level in one semester!)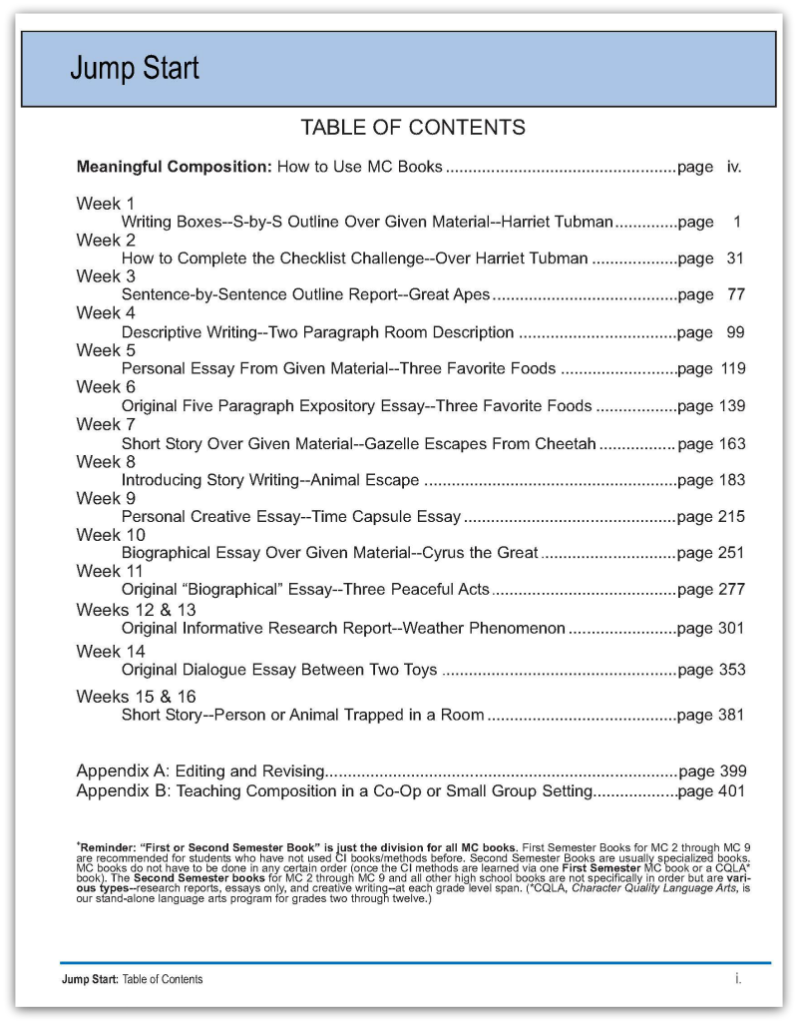 Speaking of online writing classes, I am excited to be adding a class or two to my line up next semester–and am looking into offering some online writing classes for some co-op groups! Contact me if either of those interest you….and watch the blog and Sunday Seven newsletters for more info about both!
Happy writing!
P.S. What would you like for me to record for you? I would love to teach you how to teach something–or record something that you can use with your students! I have 50,000 pages of my books to pull from, so I likely have anything you are after in language arts, writing, grammar, and usage! 🙂
Love and hope,