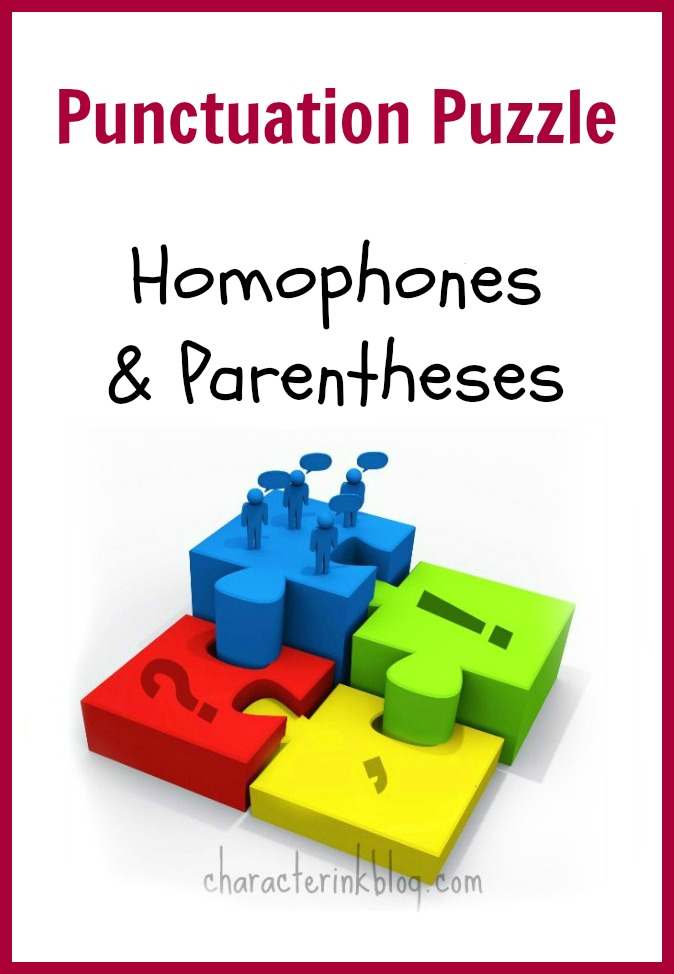 by Zac Kieser & Donna Reish
"Homophones. Homophones. Homophones. Homophones!" Did you sing along with the old Veggie Tales song? I have never seen a Veggie Tale video, and I can even sing that! (Along with "Where Is My Hair Brush?") The song is catchy, but the homophones are often not! They can be downright tricky at times! And then there's parentheses (unrelated to homophones…well, not really…read on!), but tricky nonetheless.
Subscribe!
...and download my Kid's Faves list plus get access to my language arts freebies!