Subscribe and download my Kid's Faves list and get access to my language arts freebies!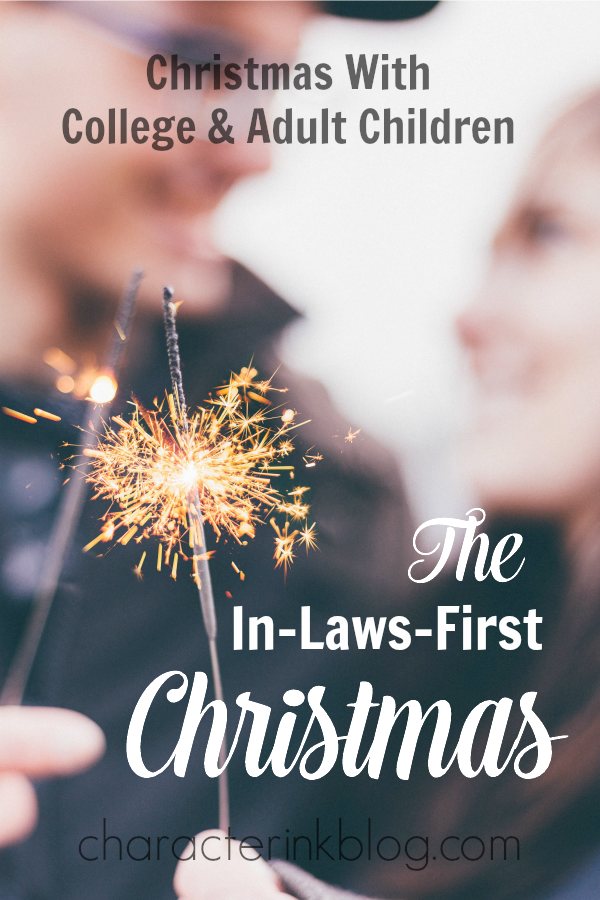 Christmas is a time of spreading good cheer. It is a time of giving gifts. It is a time that we remember the best gift ever given to the earth. And yet it quickly becomes a time of selfishness when it comes to get-togethers, "getting" Christmas Eve or Christmas day for your get together when your kids are grown, etc.
Maybe this was easier for me because when our kids were little, we decided that we would not have a Christmas day that was filled with running around to multiple grandparents, especially with divorced ones making another place to go. Thus, if we had an extended family get together on the 25th, our Christmas day was simply a different day. It was easy, and our children came to realize that if they did not wake up to open presents on the actual December 25th, that was fine. Christmas was just longer and even more fun!