Subscribe and download my Kid's Faves list and get access to my language arts freebies!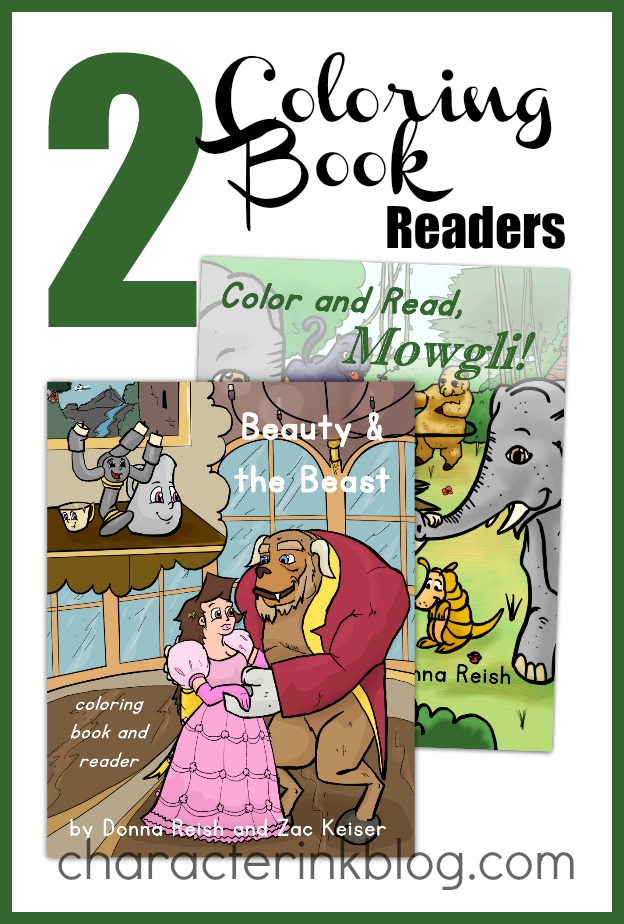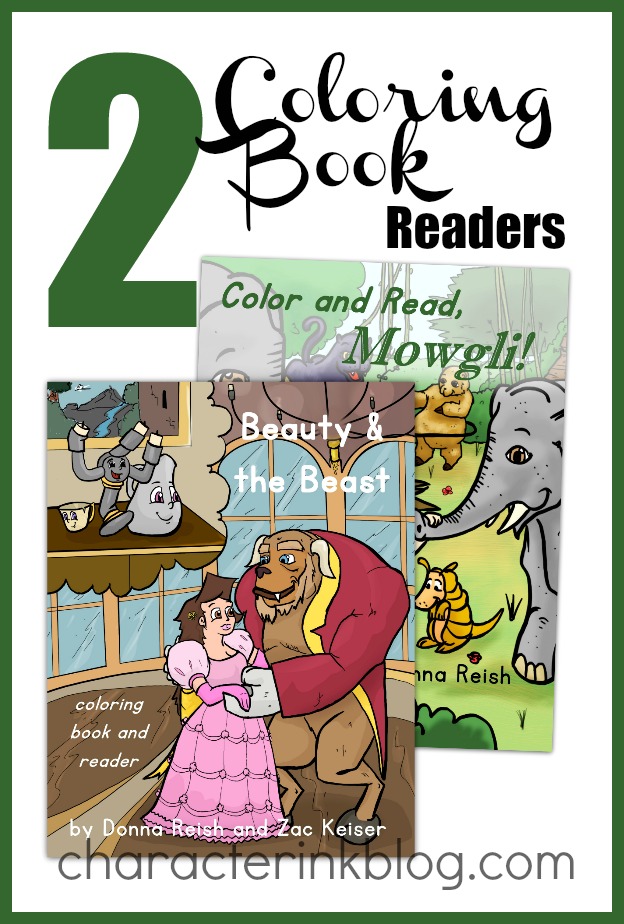 When my kids were little, we didn't have electronics, etc. (except for our beloved GeoSafari and MathSafari!), so gift giving was a little simpler. We did, however, give a balance of educational items and fun items (just like I am doing with my grandbabies!). Our kids loved school and learning, so they looked forward to getting "school" things for Christmas besides the many wonderful toys we got them–for the most part. We had a couple who didn't love school as much as the others (though we still had high expectations for them!), so I understand the need to make learning more fun for some kiddos! Enter my two readers/coloring books. I am excited about these print books (available from Amazon) as they have the fun of exciting, well-known stories and coloring pages AND text that can be used for reading aloud to the child or as a reader for them.
Above are some links to books I use and love. I am an affiliate for Amazon.com. If you click on the links I will earn a small commission. Thank you for your support of this blog!