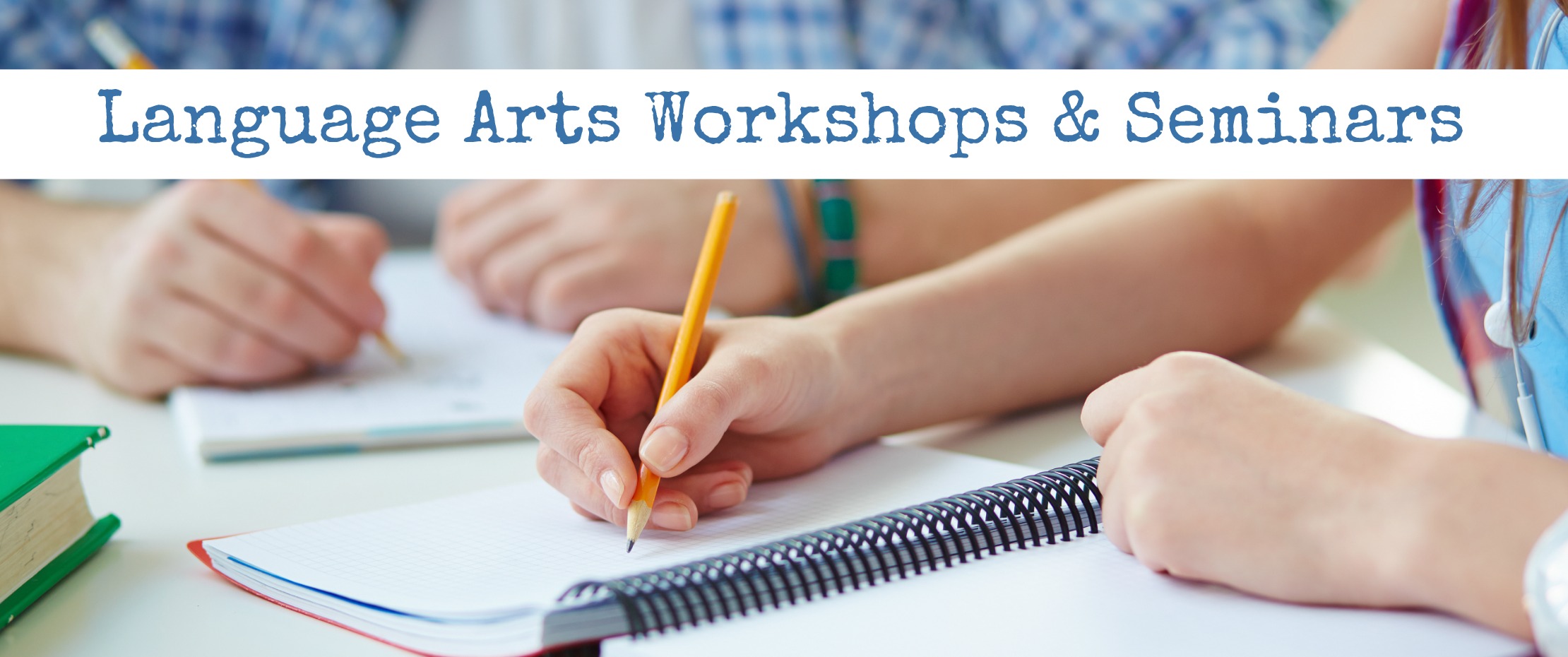 "The Write On! Workshop" —Donna Reish and/or Joshua Reish

This workshop may be tailor-designed for your group—elementary, middle school, high school, or a combination. Here are some sessions that you may desire for this all day or two-day writing workshop for students (and their parents if desired). Each of the sessions below may be one to four hours in length! We cannot run out of material to teach your students in these outstanding workshops!
Elementary Writing—Teaching young students how to outline, write, and edit their writing
Middle School Essay Writing
Middle School Creative Writing
Middle School Research Writing
How to Complete the Checklist Challenge
From Words, to Sentences, to Paragraphs
High School Essay Writing
High School Creative Writing
High School Research Writing
Writing Timed Essay and/or SAT/ACT Essays
Writing Persuasively
Optional: Editing Roundtable With Donna and/or Joshua and Parents
Much more!
"The Almost 3-R's Workshop" —Donna Reish and/or Joshua Reish
This workshop can be "designed" by the hosts—you may choose three, four, five, or six sessions from the lists above to create this informative workshop.
Any language arts, writing, reading, or speaking sessions may be chosen (depending on the targeted age group). Call Donna to learn more about bringing many of these sessions to your parents in a cohesive manner to equip them to teach reading, writing, spelling, language arts, grammar, vocabulary, public speaking, debate, and more. (Check out some of those possibilities here).
Contact us below!

Save
Save
Subscribe!
...and download my Kid's Faves list plus get access to my language arts freebies!