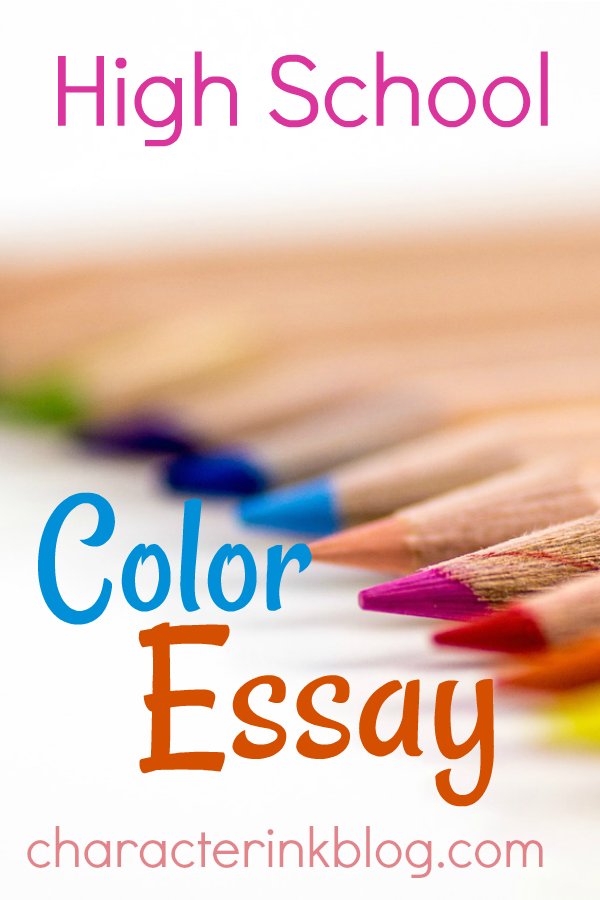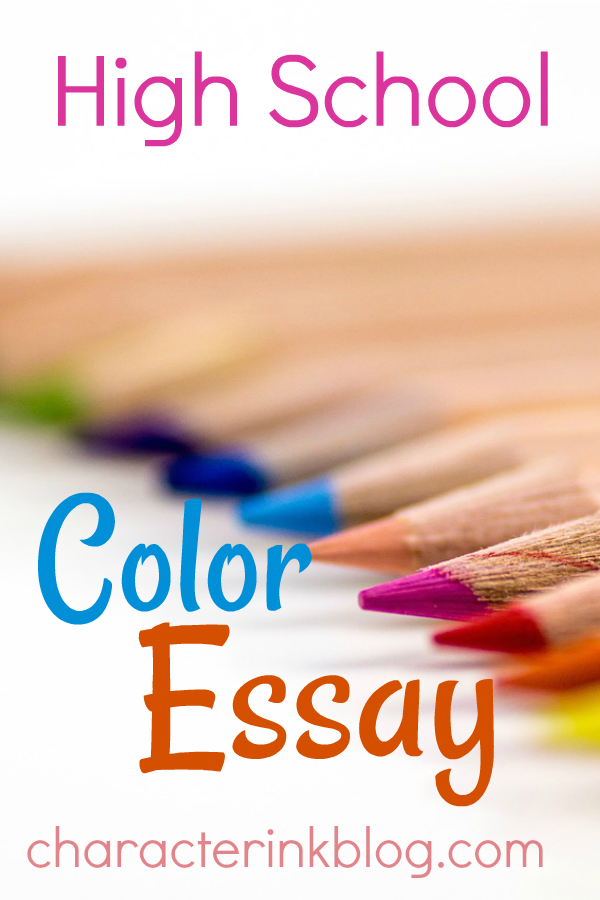 Ever wonder how to teach students to write from a source you give them? Do you get confused teaching students about Major Works and Minor Works (when to cap what and how to distinguish majors from minors)? And did you know that color can be an integral part of story writing? If you want to know more about any of those things, watch the video below and follow along with the free lesson I am including! I think you'll enjoy it. (I loved teaching it!)
Click here to download the full lesson!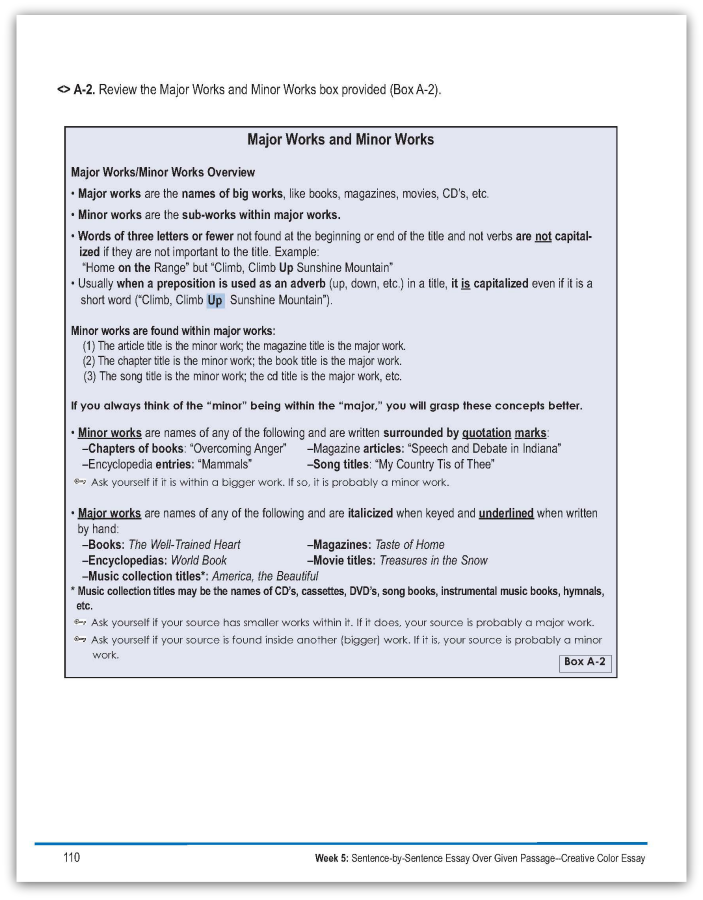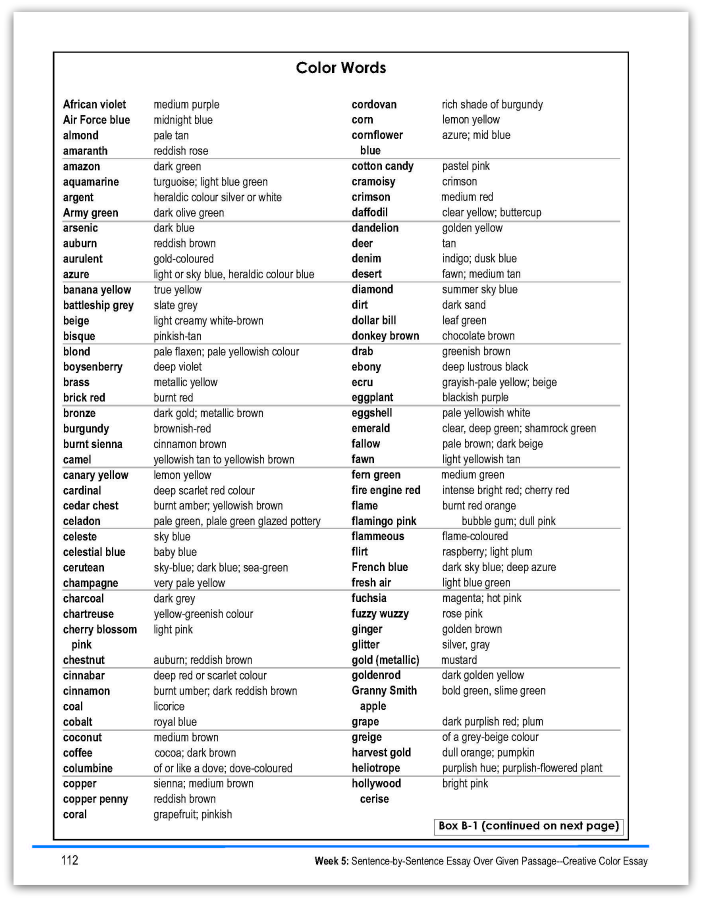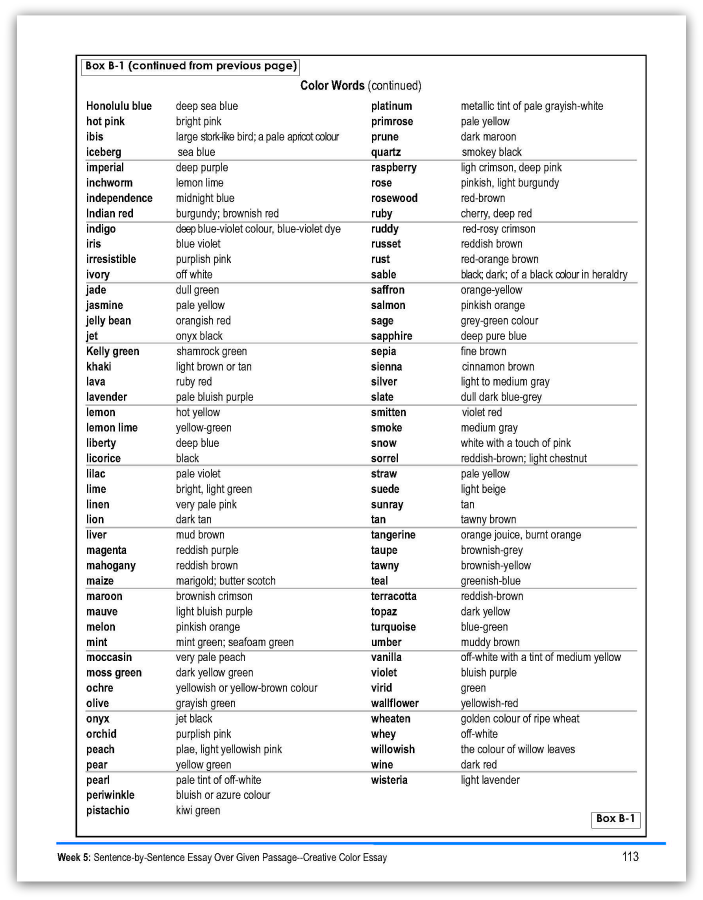 Subscribe!
...and download my Kid's Faves list plus get access to my language arts freebies!