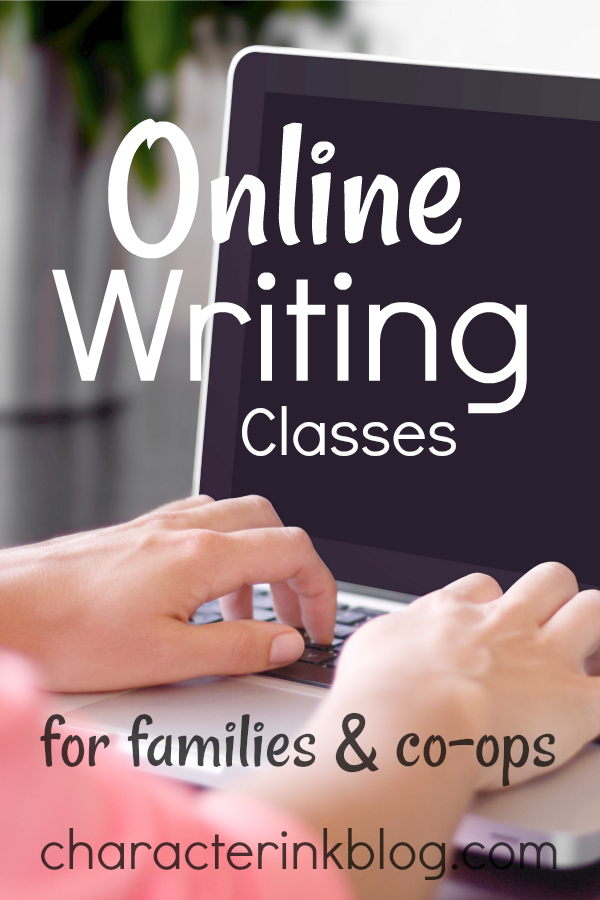 I had a wonderful experience teaching my first live, online writing class this fall! Super students! Super material! 🙂 (My new Jump Start II "remediation" writing book—watch the blog as it is coming out the first of the new year for everybody–after six semesters of testing!) Super fun! I was concerned about the technology, but it turned out to be easy peasy–students just hopped on a link in my free Zoom room, and we were off!
I am excited to open up a couple more classes–and extremely excited for the interest from co-ops and small groups to join me! I'm still working out the details of the small group or co-op classes, but I would love to talk you people on the phone to work your group in!
Here are the details as I know them so far!
1. Classes–Live Classes will be Monday 11:30-12:30, Thursdays 10:00-11:00, Thursday 11:00-12:00 (depending on which class)
a. Jump Start I–remediation for 4th through 8th graders to take them from one paragraph writing to four to six paragraph writing….The class will never be called remedial or remediation outside of this blog post and my ad. From here on (and in class), this class will be called Jump Start Writing I. MONDAYS 11:30-12:30
b. MC 9 I: Writing for High School –advanced 7th graders through 12th graders (all types of writing, including writing with given material, essays, research reports, and story) THURSDAYS 11:00-12:00
c. MC 10 I: High School Essays–advanced high schoolers (all essays) THURSDAYS 12:15-1:30
d. Possible creative writing for Junior High or for High School–let me know what you want! THURSDAYS 10:00-11:00
2. Books–Check out the free samples of these books:
a. MC 10 I : High School Essays Only
b. MC 8 II: Junior High Research Reports
c. MC 9 I: Writing for High School
c. Jump Start I samples not up yet…but the samples for MC 4 II, 5 I, and 5 II will show you the levels of projects
d. Potential of either creative writing book—MC 7 II and MC 9 II
3. Semester Details
The semester will begin on the week of January 8th and run up to and including the last week of April for a total of sixteen weeks. We should be able to cover 3/4 of the book in that time frame with students meeting for sixty to ninety minutes a week with me online and completing 45 minutes of homework per day on their non-class week days. Each book is sixteen weeks long; we should use at least thirteen of the weeks of the book, based on abilities and ages of students enrolled.
4. Students
This class is open to anyone in the age range and ability level listed in #1. The classes will be divided into Basic and Extension, so younger students (or those with less writing experience) will have fewer assignments and fewer paragraphs/expectations than older or more experienced students.
5. Student Expectations
Students will be expected to attend class every week unless arrangements are made ahead of time for the student to watch the recording. (Parents should discuss this with me when enrolling; we want the class to be live so watching recordings will be a last option for necessary misses only.) Students will be expected to complete the homework assignments each week and scan/email their rough draft papers to me for editing and grading as assigned.
6. Parent Expectations
Parents should watch the Create and Write From a Sentence-by-Sentence Outline and How to Complete the Checklist Challenge videos (you will be given access to the videos and documents upon enrolling in the class) so that they can grade their student's outlines and Checklist Challenges. The only grading that will be done by the instructor for this class is editing and grading of rough draft papers (before or after the Checklist Challenge is done but before the final copy is created). These videos are under 90 minutes total and will be available as part of the class for the first four weeks of the class. Final grades will not be given, but parents may use the edits and grades from the student's papers for overall grading purposes, as needed. (See edited papers here for examples of what student edits look like from me.)
7. Materials
You will be emailed a PDF of the book and will be expected to print this book and three-hole punch it for your student. Each student needs their own book in a three-ring binder. Additionally, students will need a medium set of highlighters (more than four colors), sticky notes, and a thesaurus (or online thesaurus).
8. Cost
The class fee is $10 per week, $15 PDF fee (for your student use only), and $10 semester charge for our printing and outside editor per student. That is a total of $185. This is payable in three payments: $85 on or before January 8th; $50 February; $50 March 1st. You may mail checks or pay via PayPal at characterinklady@gmail.com PayPal address.
9. Class Size
We will need at least six people in each class in order to run each one with my assistant and outside editor help. We will limit the class to ten people total (unless co-ops or small groups use the videos separately–see below).. If you have a small group of students who want to do the class together, please call me right away to make these arrangements (260-433-4365).
10. Video Needs
Your student will need to be able to be on a device or computer (preferably not a phone) on the app called Zoom. I will teach there live and will have screen sharing capabilities should I need to show any part of my book to students. This app is free for attendees.
11. Registration
To register, email me at characterinklady@gmail.com with your student's name, grade, address, email that you check frequently, and two phone numbers, if possible. Please also include parents' names, any info you want me to know, and which number may be used for texting. Call with questions: (260-433-4365).
12. Co-Ops and Small Groups
If your small group or co-op would like to watch the videos and do the class together (when you meet), we can make special arrangements for this to happen (for the classes listed). There will be two prices for this option, based on whether you will be doing all of the editing yourself (as their teacher or co-op moderator) or whether you want each paper to be edited one time by Character Ink. (See edited papers here to decide on which track you would like.) Contact Donna personally to sign up for this option: 260-433-4365.
a. No editing–five students or more watching videos–$8 per week per student for viewing; $15 for PDF download; no other fees –total $143
b. One edit per project–five students or more watching videos–$10 per week per student for viewing; $15 for PDF download; no other fees—total $175
13. Recordings From This Semester
I would love for you to take a look at some of our live online class from this semester (along with portions of the book that go with that class). Check them out in these posts:
a. Opening and Closing Paragraph Instruction for Research Reports
b. Steps for Basic Research Report Writing
c. More Checklist Challenge Teaching
14. Sign Up by January 5th!
a. Sign up for families or individual students at the sign up portal here
b. Co-op and small group sign up will be through Donna at 260-433-4365
Love and hope,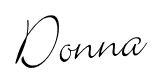 Call or text to chat about classes anytime: 260-433-4365
Subscribe!
...and download my Kid's Faves list plus get access to my language arts freebies!