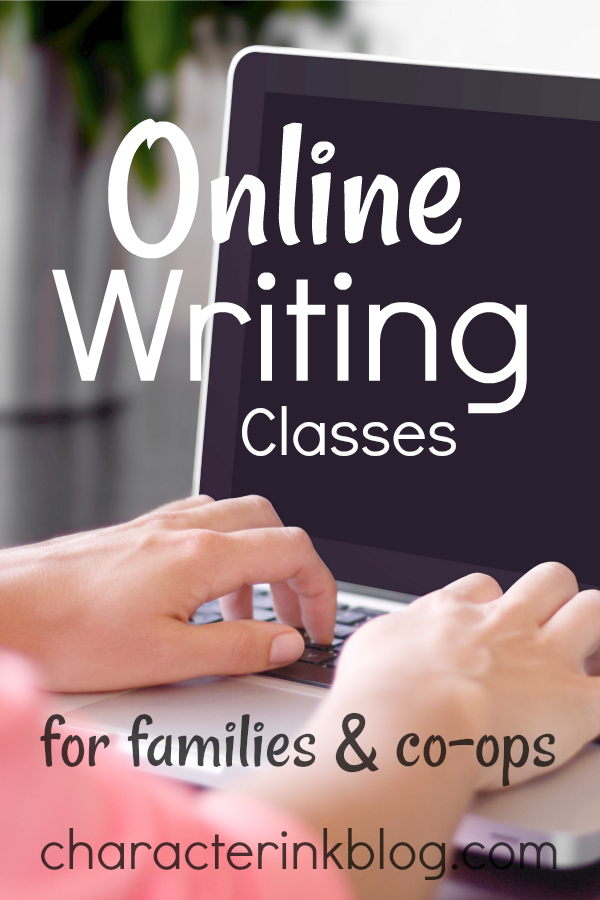 I have had a wonderful year teaching online classes! The tech wasn't as bad as I was afraid it was going to be. We didn't really have any trouble getting papers back and forth between me and the students. And it was great to teach students from Canada, Florida, Chicago, Ohio, and more! So much fun!
I am excited to open up a couple more classes–and extremely excited for the interest from co-ops and small groups to join me! I'm still working out the details of the small group or co-op classes, but I would love to talk you on the phone to work your group in! (260-433-4365)
Also, if you have a group of four or more students, I would consider creating a writing or complete language arts class for your group possibly on a different day/time.
Here are the details as I know them so far!