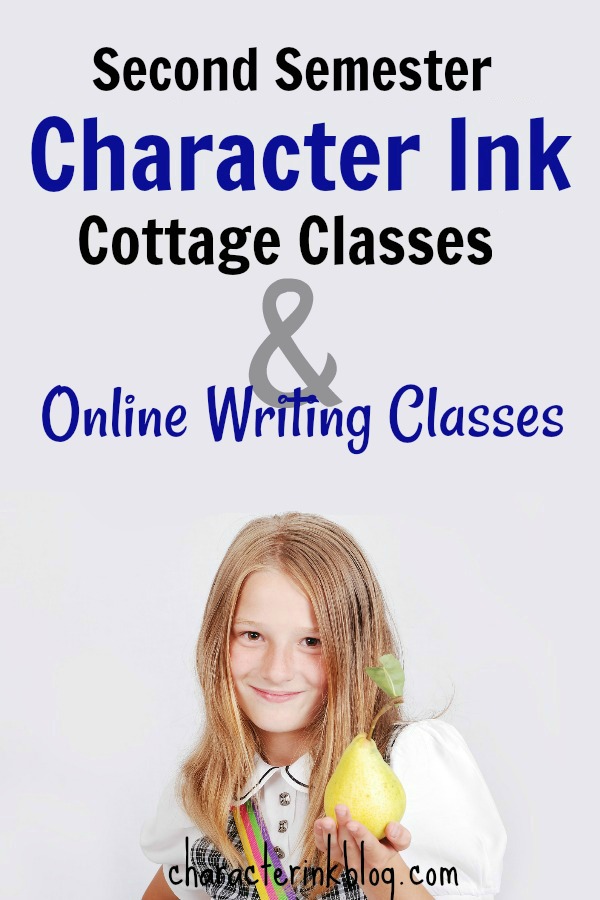 We have had a wonderful first semester of cottage classes here in Fort Wayne and Bluffton! So many great kids learning and growing as students! I wanted to send a quick update to let you know where we have openings for the second semester (including some live, online classes!):
1) Registration
a. See the registration form and info here.
2) MONDAY CLASSES at First Assembly of God
a. The on-site classes are fairly full. We could squeeze another student or two in most of them with the exception of the 10:30-12:30 CQLA Level C classes.
b. There is talk of one online writing class from 11:30-12:30 if there is enough interest. Call Donna for this: 260-433-4365.
3) BLUFFTON CLASSES
a. One or two openings in Beginning Level A, Beginning Level B, and Advanced Level B of CQLA (complete language arts 4th through 9th grades in those three classes)
b. One private tutoring spot in reading, study skills, language arts, and composition/writing at 1:45
4) THURSDAY at Southwest Fort Wayne
a. Two openings in the following CQLA (complete language arts):
i. Beginning Level A (3rd-4th grade)
ii. Beginning Level B (advanced 4th-8th grade)
b. A few openings in High School Essays Only—5 paragraph essay, quote essay, persuasive essay, and timed essay—this is our college prep essay class!
c. LIVE ONLINE CLASSES available from Donna–also open to co-ops and small groups! (See post about the online classes here!)
i. Jump Start I–remediation for 4th through 8th graders to take them from one paragraph writing to four to six paragraph writing
ii. MC 9 I: Writing for High School –advanced 7th graders through 12th graders (all types of writing, including writing with given material, essays, research reports, and story)
iii. MC 10 I: High School Essays (all essays)
iv. Possible creative writing for Junior High or for High School–let me know what you want!
5) SAMPLES
a. CQLA Level A
b. CQLA Level B
c. CQLA Level C
d. MC 10 I : High School Essays Only
e. MC 8 II: Junior High Research Reports
f. MC 9 I: Writing for High School
g. Jump Start I samples not up yet…but the samples for MC 4 II, 5 I, and 5 II will show you the levels of projects
h. Potential of either creative writing book—MC 7 II and MC 9 II
Thanks for your support of Character Ink! The classes and book purchases make it possible for me to have a tech girl who helps me each week bring helpful content to families everywhere–it's like getting to speak at a homeschool convention every week from my home! 🙂
Love and hope,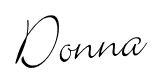 Call or text to chat about classes anytime: 260-433-4365
Subscribe!
...and download my Kid's Faves list plus get access to my language arts freebies!