Subscribe and download my Kid's Faves list and get access to my language arts freebies!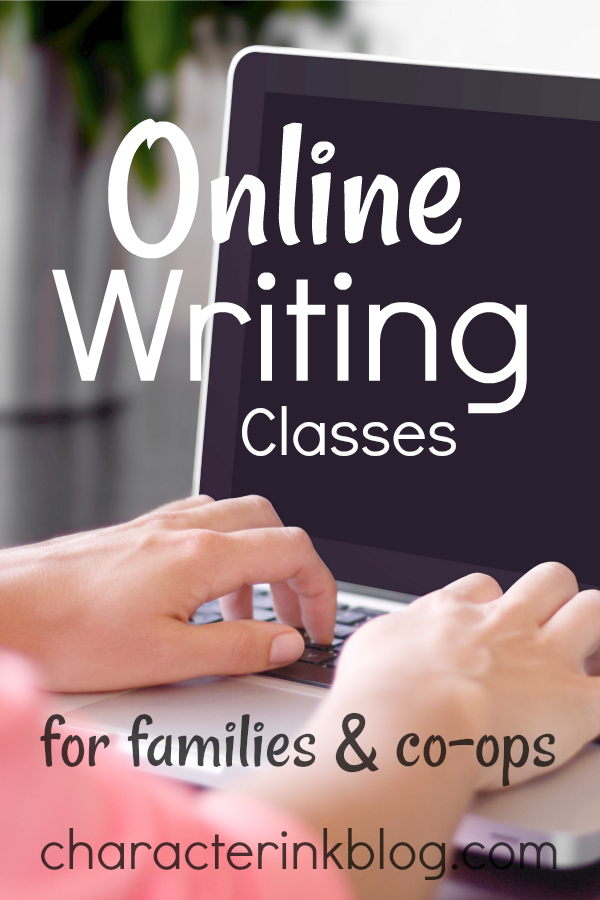 I had a wonderful experience teaching my first live, online writing class this fall! Super students! Super material! 🙂 (My new Jump Start II "remediation" writing book—watch the blog as it is coming out the first of the new year for everybody–after six semesters of testing!) Super fun! I was concerned about the technology, but it turned out to be easy peasy–students just hopped on a link in my free Zoom room, and we were off!
I am excited to open up a couple more classes–and extremely excited for the interest from co-ops and small groups to join me! I'm still working out the details of the small group or co-op classes, but I would love to talk you people on the phone to work your group in!